Product of the Week 1-14-19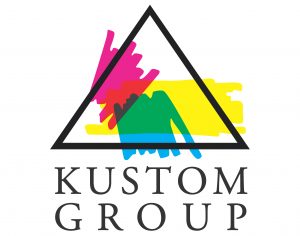 Product of the week is KB-1919 Sheetfed Gloss Varnish.  This varnish is formulated with hard drying resins and vegetable oils.  KB-1919 can be used as a free flowing gloss varnish or as an extender for high quality sheetfed inks on paper or plastic substrates.
Other features of KB-1919:
• Excellent rub resistance
• Highly compatible
• No danger of "picking" from excessive tack
More information can be found on the KB-1919 Technical Data Sheet or by contacting us.