Product of the Week 1-21-19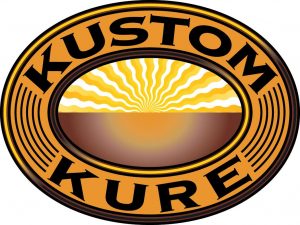 Product of the week is KS-6004 BZP & BPA Free Gloss Litho UV OPV. With low odor and low migration characteristics, KS-6004 is ideal for indirect food packaging. Additional applications include commercial sheet-fed and folding carton work on paper or paperboard substrates.
Other features of KS-6004:
Nestle Compliant
Prop 65 Free
More information can be found on the KS-6004 Technical Data Sheet or by contacting us.