Product of the Week 1-28-19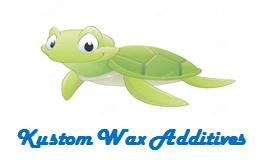 Product of the week is KBW-PY500, 100% Solids, High Performance PTFE/Polyethylene Wax Compound. Recommended for sheetfed applications, KBW-PY500 has the perfect ratio of low COF high performance PTFE in compound form. Adding this wax compound will provide a smooth, scuff-resistant finish to the printed film.
Other features of KBW-PY500:
Good gloss retention
Effective on non-porous substrates
Excellent set speed
More information can be found on the KBW-PY500 Technical Data Sheet or by contacting us.