Product of the Week 1-7-19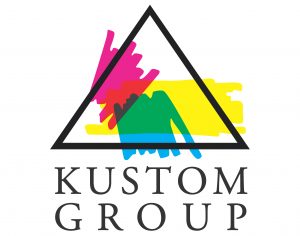 Product of the Week is KB-767, a liquid additive for easy addition into inks that increases viscosity and structure.
With a recommended usage of 0.5-2.0%, it is easier to use and more effective than dry additives in an oloeresinous ink system.
Other features of KB-767:
Controls misting
Can be used to convert conventional inks into waterless inks
Can be used in sheetfed, waterless, and heatset inks

More information can be found on the KB-767 Technical Data Sheet or by contacting us.