Product of the Week 10-22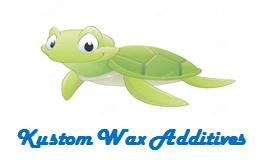 Product of week is KBW-TF100S, a 100% solids polyethylene wax compound that is soya based and mineral oil free. KBW-TF100S is useful in  low odor,  low VOC  formulations, and an excellent choice for non-yellowing applications.. This wax is developed to have consistent particle size with remarkable proficiency in rub resistance.
Other Characteristics:
• Mineral Oil Free
• Soya Based
• Excellent rub resistance
More information can be found on the KBW-TF100S Technical Data Sheet or by contacting us.