Product of the Week 10-7-19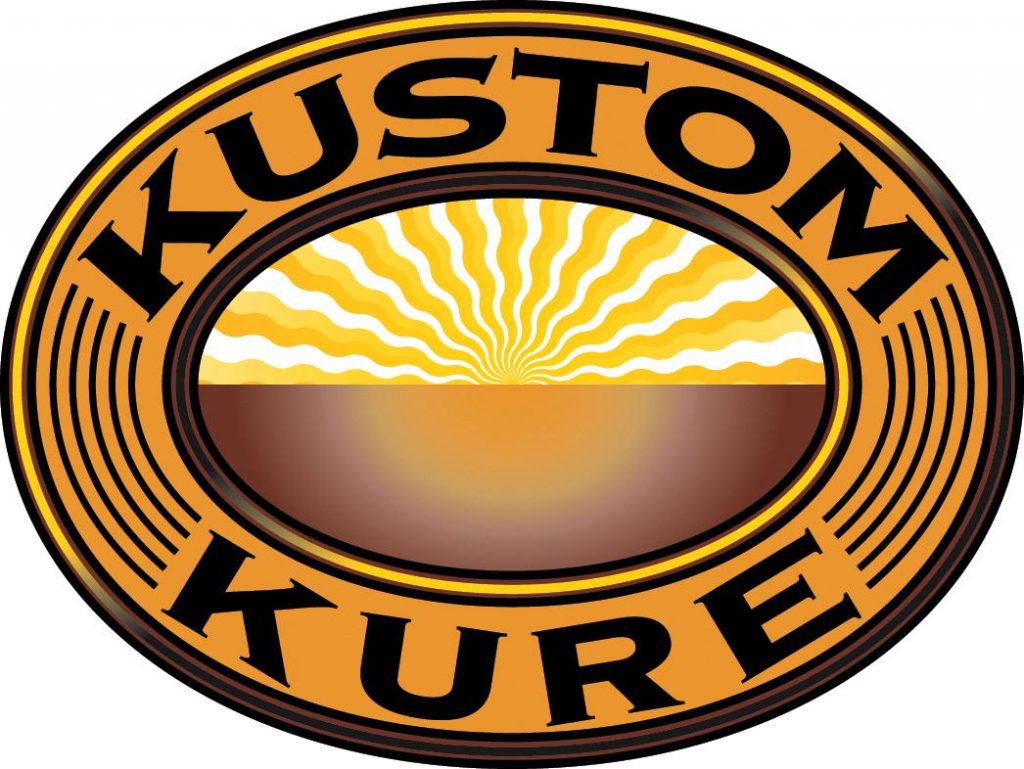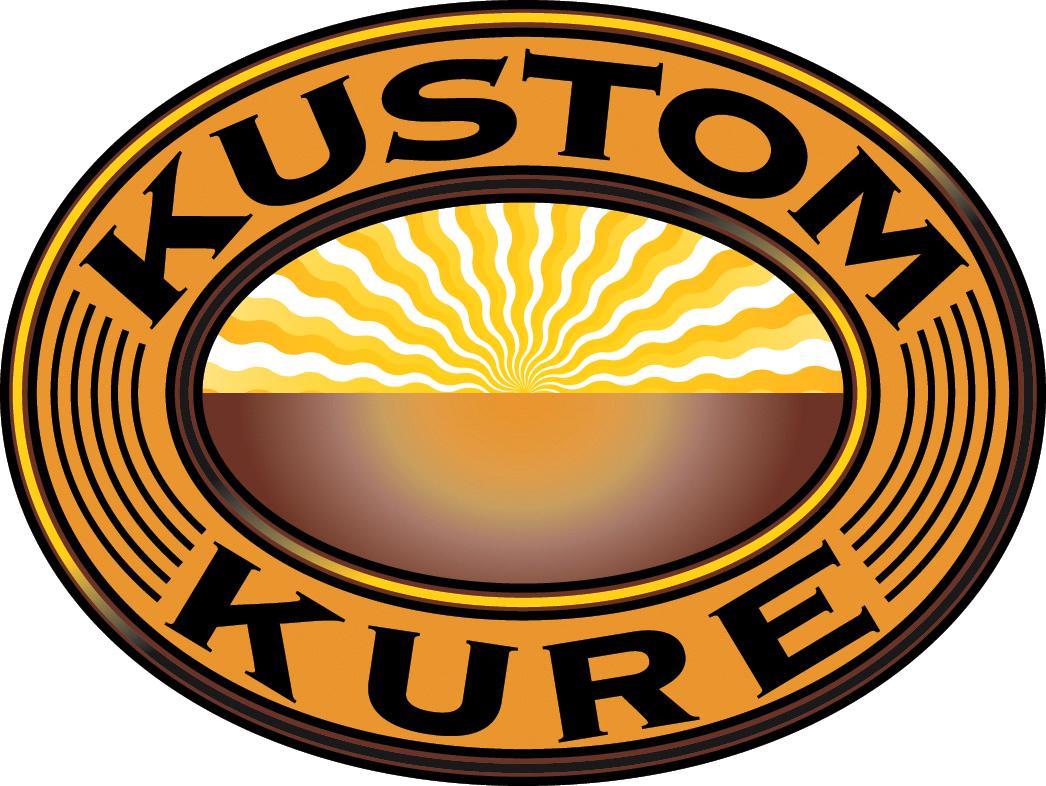 Product of the week is KS-234 Chlorinated Polyester Acrylate. Making an ink that could use an enhancement in flexibility, pigment wetting, and adhesion? KS-234 is formulated to improve all of these desirable qualities in energy-curable inks.
Other features of KS-234:
Adhesion to a variety of plastics
Recommended usage of 5 – 25% into an ink
More information can be found on the KS-234 Technical Data Sheet or by contacting us.