Product of the Week 11-12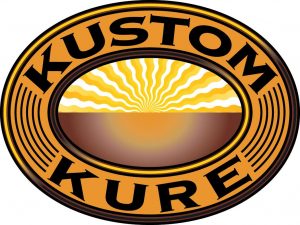 Product of the week is KS-237 Kustom Kure Gelled EOTMPTA, which is a gelled monomer for UV-curable lithographic, flexographic and silk-screen inks where high performance, fast cure and rheology modifications are desired. KS-237 is good for minimizing misting without having to use dry additives and works great on most substrates.
Other Characteristics:
• No splash, low viscosity solid
• Easy to add at press side using ink spatula
• Safer to use versus liquid monomer
More information can be found on the KS-237 Technical Data Sheet or by contacting us.