Product of the week 11-19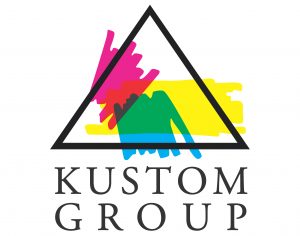 Product of the week is KB-1078 Prop 65 Free Plastic Stock Vehicle, which is a free flowing vehicle in an all phenolic resin system. Inks made with KB-1078 will demonstrate excellent rub and film properties. It can also be used in conjunction with KB-1082 Prop 65 Free High Solids Linseed Sheetfed Gel Vehicle.
Other Characteristics:
Unique blend of vegetable oils
High solids, hard dry
Excellent for non-porous substrates
More information can be found on the KB-1078 Technical Data Sheet or by contacting us.