Product of the Week 11-5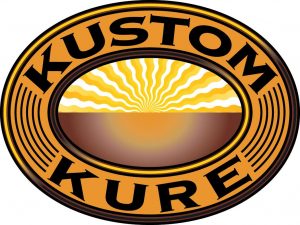 Product of the week is KS-836, Ultra Reticulation Strike-Thru Gloss Litho UV OPV. As a reticulation strike-thru product, KS-836 is formulated for spot application under KS-494 or KS-693. This OPV gives a beaded rain look when paired with KS-494 and a similar, but more open pattern, when paired with KS-693. Not only does this strike-thru create a contrasting visual effect, but the coating also provides a rougher textured surface in areas over the KS-836 and leaves a smoother area where the OPV isn't.
Other Characteristics:
Gives multiple strike-thru patterns
Adhesion to select plastic stocks
Excellent litho properties.
More information can be found on the KS-836 Technical Data Sheet or by contacting us.