Product of the Week 12-10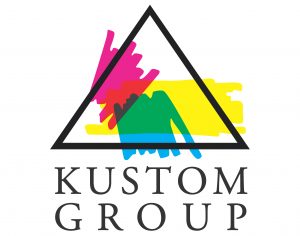 Product of the week KB-946 Fast Setting Sheetfed Stay Open is an ultra fast set speed gelled varnish.  Inks made with this system exhibit superior body control, greater lithographic properties and show better gloss and rub properties compared to other fast-setting ink systems.  KB-946 has excellent compatibility, eliminating bronzing, opaque colors or short puffy inks that are produced by limited dilution systems on the market today.
Other characteristics:
Above-average stability in relation to solids
Excellent work and turn characteristics
More information can be found on the KB-946 Technical Data Sheet or by contacting us.