Product of the Week 12-17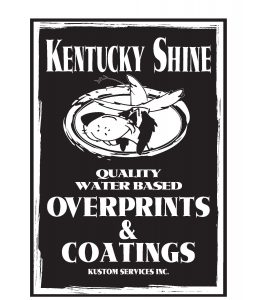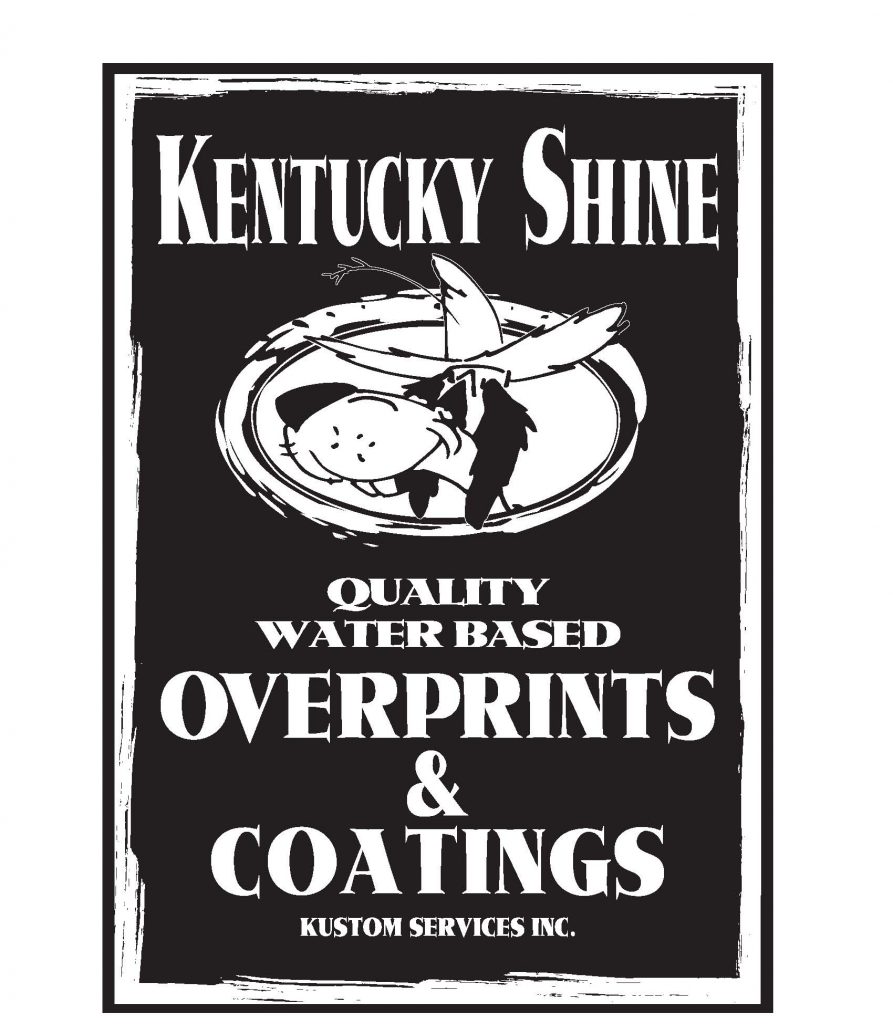 Product of the week is KS-146 KY Shine Soft Feel Matte SF OPV.
KS-146 is a tactile aqueous soft feel overprint varnish. It gives an excellent matte finish with a velvet-like feel when printed through the inking unit of a sheetfed offset press.
Other features of KS-146:
Good rub and scuff resistance
Best effect when a heavier film is applied
Application on paper and paperboard
More information can be found on the KS-146 Technical Data Sheet or by contacting us.