Product of the Week 12-3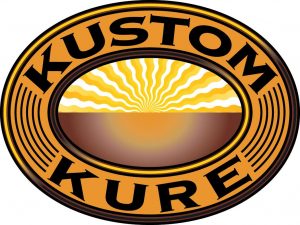 Product of the Week LED-258 Photoinitiated LED Extender for Paper is an "all-in-one" extender vehicle for LED-curable lithographic inks.  LED-258 is formulated with a unique, very potent, LED-specific photoinitiator package.  Typical applications include paper and paperboard substrates.
Other characteristics:
Excellent printability
Excellent cure response
More information can be found on the LED-258 Technical Data Sheet or by contacting us.