Product of the Week 2-11-19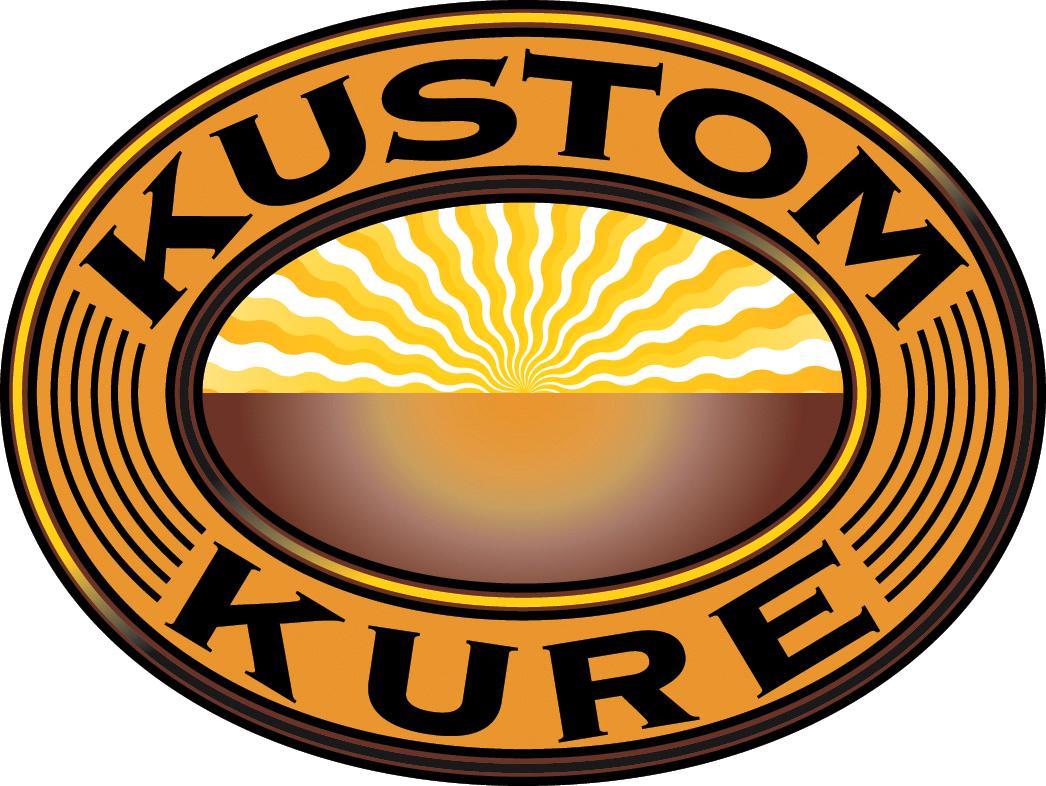 Product of the week is KS-605 Textured UV Gloss Coating. KS-605 is a high viscosity UV coating that exhibits a reticulated appearance when applied. This appearance can vary based on the volume anilox used. Not only does KS-605 give a reticulated visual, it also gives an uneven film for a texture-like feel.
Other features of KS-605:
Excellent cure response
Can be applied through a screen
Application for UV sheet-fed inks on paper or paperboard
More information can be found on the KS-605 Technical Data Sheet or by contacting us.