Product of the Week 2-18-19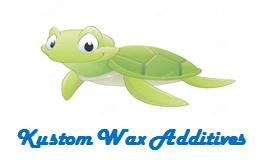 Product of the week is KSW-UV300 Nestle Compliant PTFE Compound. This wax compound is made up of approximately 50% PTFE and offers excellent rub resistance and slip. KSW-UV300 is manufactured using only Nestle Compliant raw materials and is easily incorporated into an ink.
Other features of KSW-UV300:
Improves scratch—especially on nonporous substrates
Eliminates dust hazard
Provides consistent wax particle size
More information can be found on the KSW-UV300 Technical Data Sheet or by contacting us.