Product of the Week 2-25-19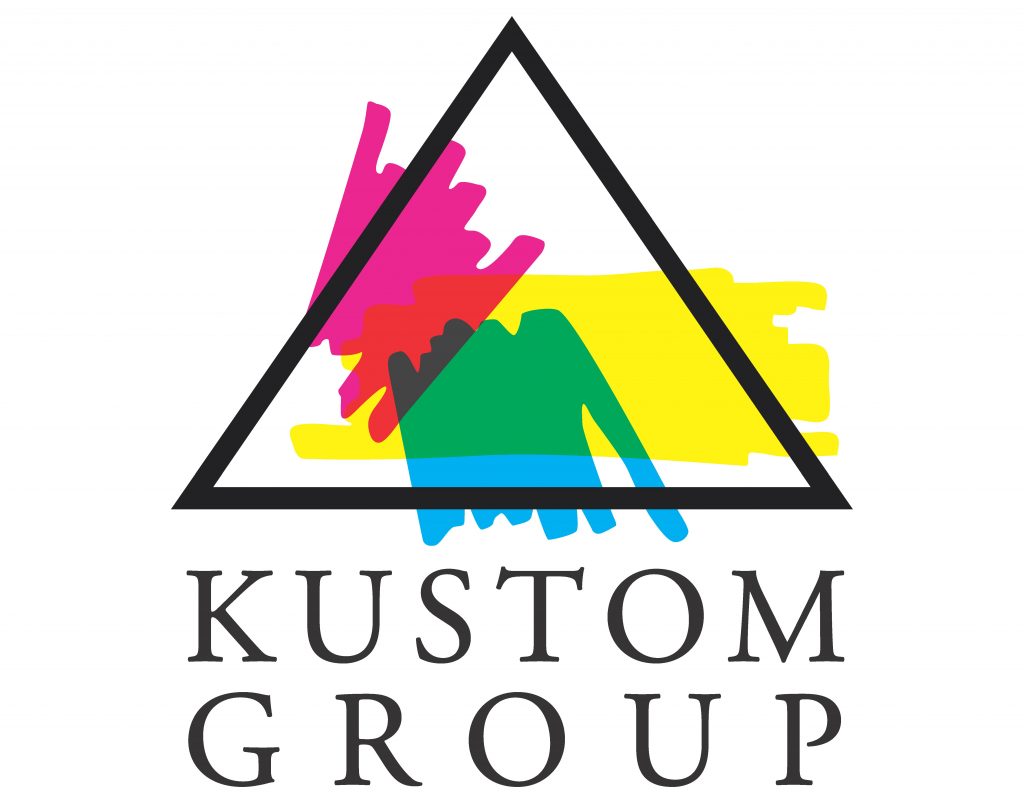 Product of the week is KB-1921 High Speed Sheetfed Vehicle. With printing expectations getting higher and higher for ink makers, KB-1921 can help relieve some of the pressure. It provides flexibility in the ink, good viscosity-to-tack ratio, and remains stable over a wide range of temperatures.
Other features of KB-1921:
Works with both waterless and lithographic technologies
Has a medium gel body
More information can be found on the KB-1921 Technical Data Sheet or by contacting us.