Product of the Week 2-4-19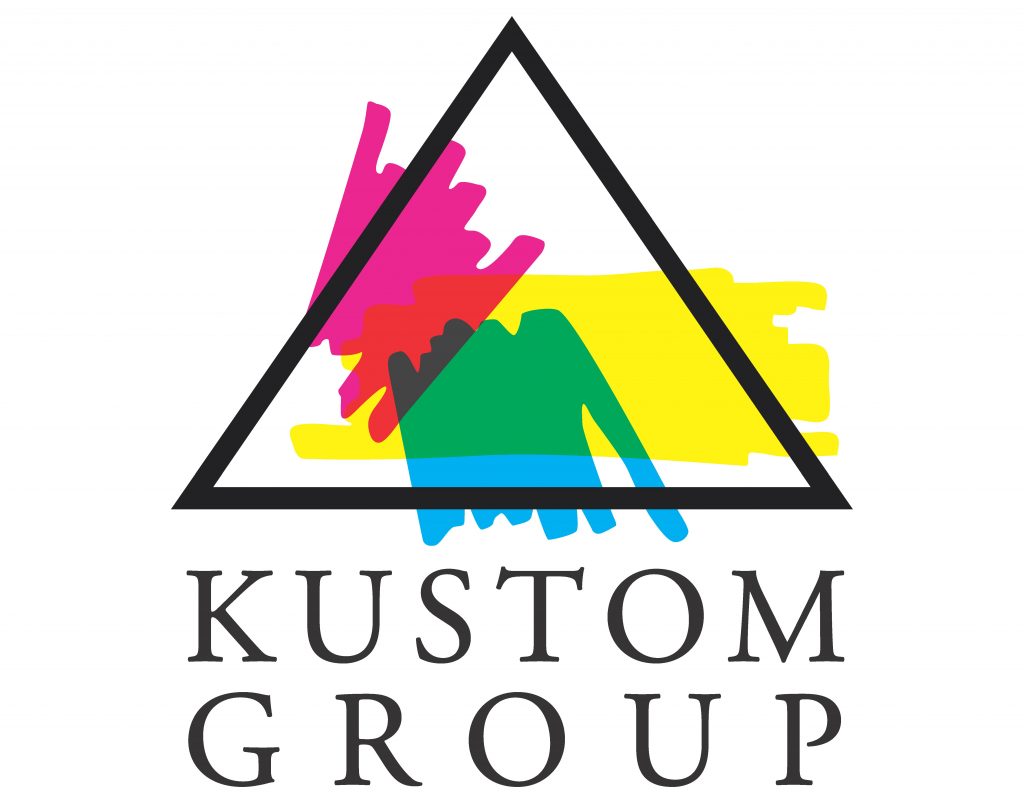 Product of the week is KB-1074 Prop 65 Free High Solids SF Gel Vehicle. Formulated with an all Bisphenol A (BPA) free phenolic-based resin system, this vehicle has high viscosity along with excellent heat and shear stability. KB-1074 will produce ink that won't break down due to high speed on presses and will maintain dot sharpness when printed.

Other features of KB-1074:
Excellent litho properties
Suitable for carton inks
BPA, Naphthalene, and Formaldehyde free
More information can be found on the KB-1074 Technical Data Sheet 
or by contacting us.