Product of the Week 3-11-19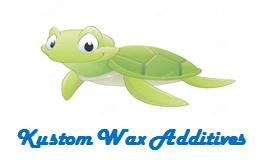 Product of the week is KSW-AQ55 Polyethylene Wax Emulsion. This wax emulsion is designed for use in water based coatings. KSW-AQ55 can be used for coatings on paper, wood, metal, floor polish, and other water based coatings where slip and hardness are needed—without significant loss of gloss.
Other features of KSW-AQ55:
Gives rub resistance
Adds film hardness
Helps with block resistance

More information can be found on the KSW-AQ55 Technical Data Sheet or by contacting us.