Product of the Week 3-18-19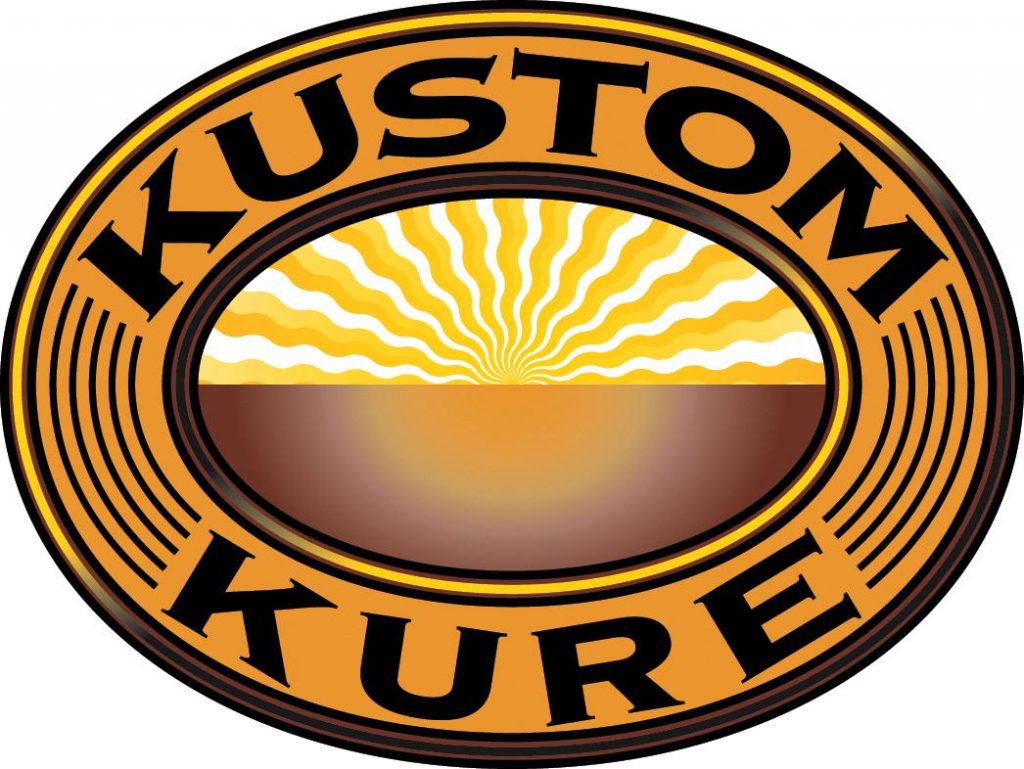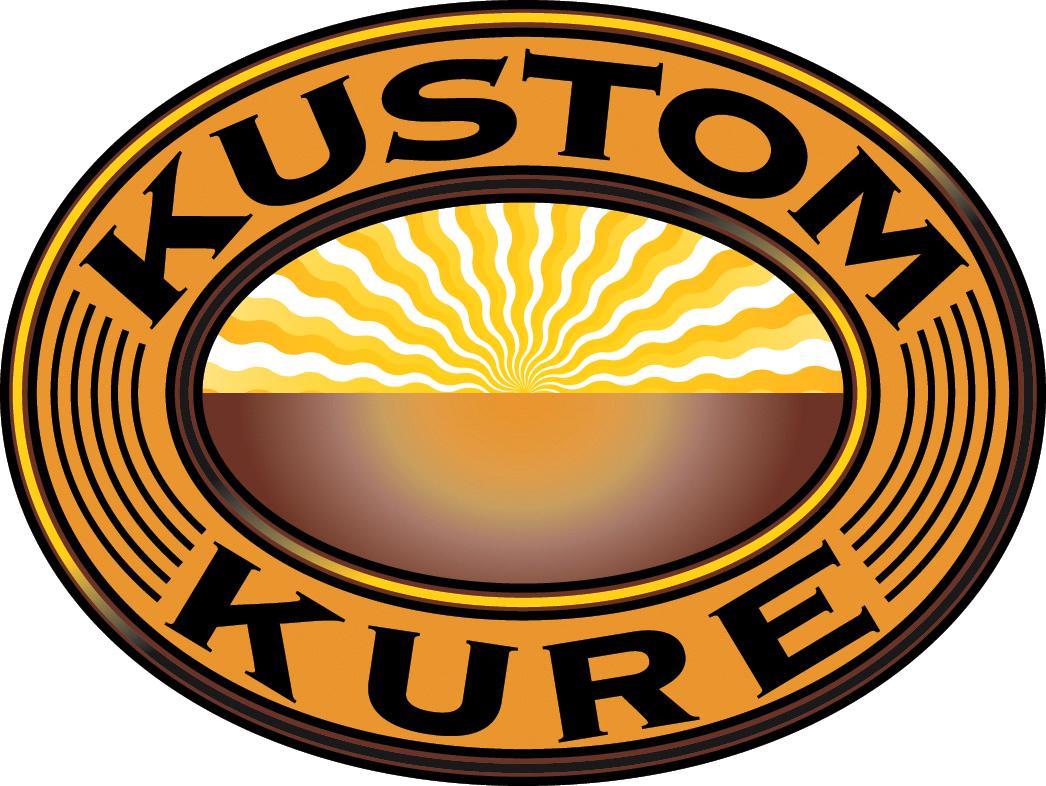 Product of the week is KS-200 UV Gel Vehicle for Plastic. This product is recommended to be used as a letback vehicle for UV-curable lithographic inks. KS-200 offers high performance along with adhesion to a wide variety of rigid plastics.
Other features of KS-200:
Excellent printability
Superior holdout
Minimal misting without the use of dry additives
More information can be found on the KS-200 Technical Data Sheet or by contacting us.