Product of the Week 3-25-19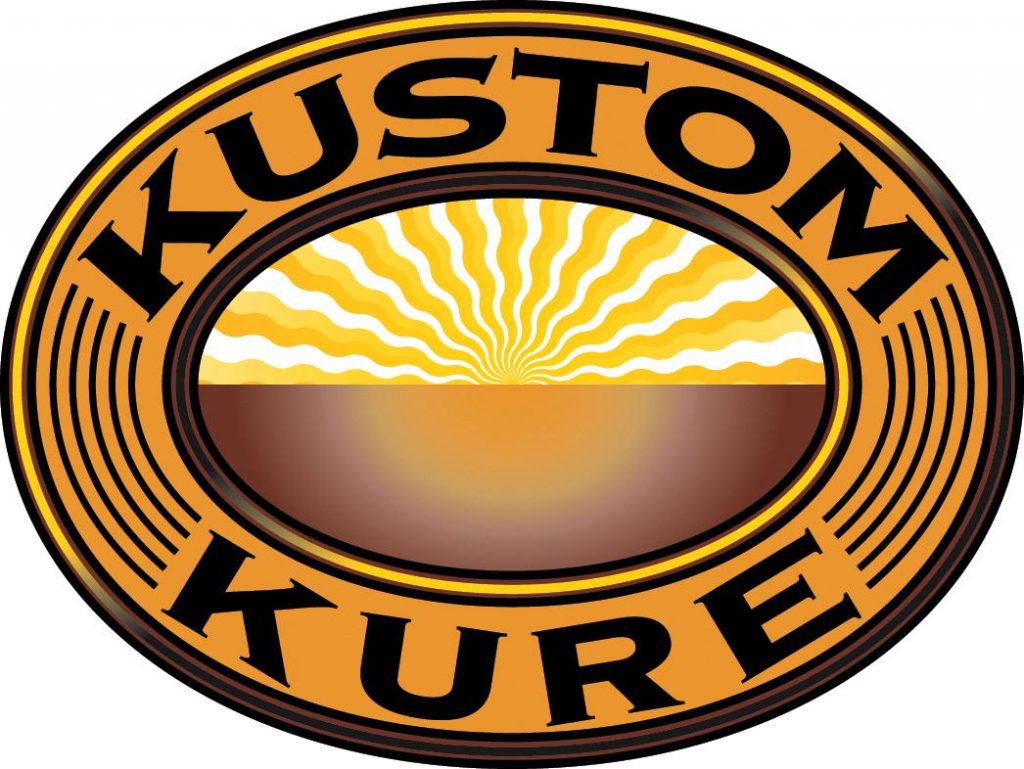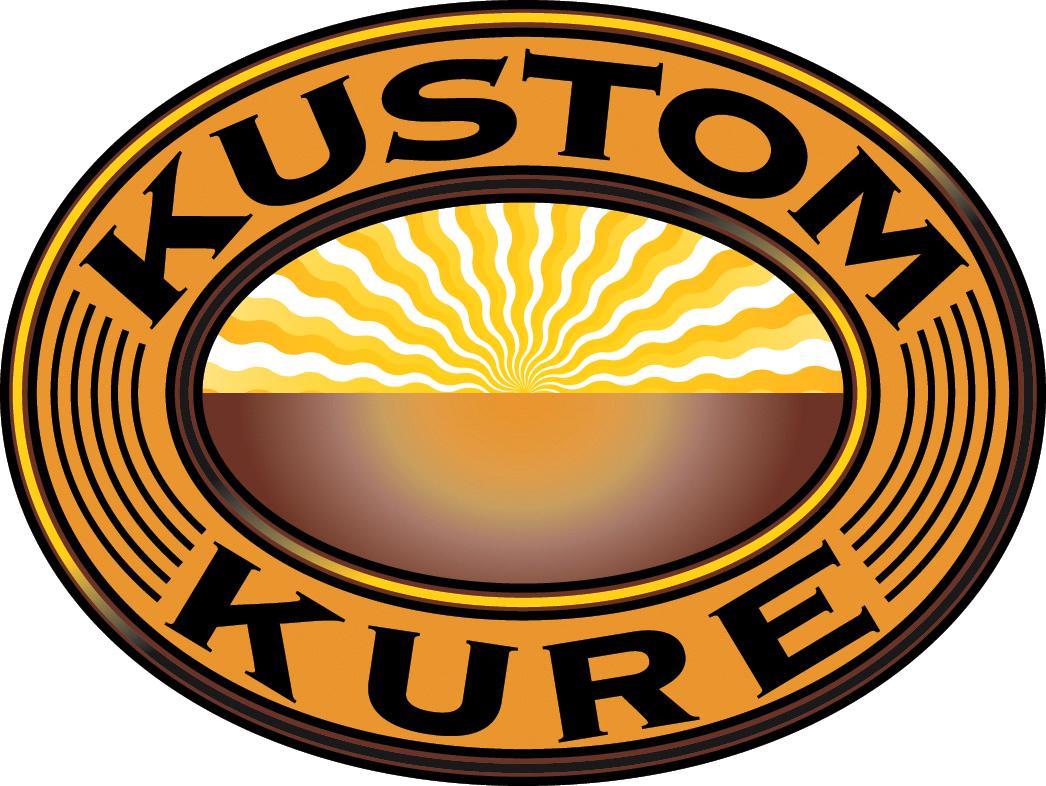 Product of the week is KS-890 BZP Free True UV Soft Feel Coating. Did you like our KS-888 that was featured in October but want a Benzophenone free version? KS-890 is the answer. This product is a non-water containing, UV curable, matte, tactile coating. KS-890 can be applied in-line over aqueous flexo and energy curable litho and flexo ink systems.
Other features of KS-890:
Low thixotropy
Excellent cure response
UV coatable, cold-foil stampable, and hot glueable
More information can be found on the KS-890 Technical Data Sheet or by contacting us.