Product of the Week 3-4-19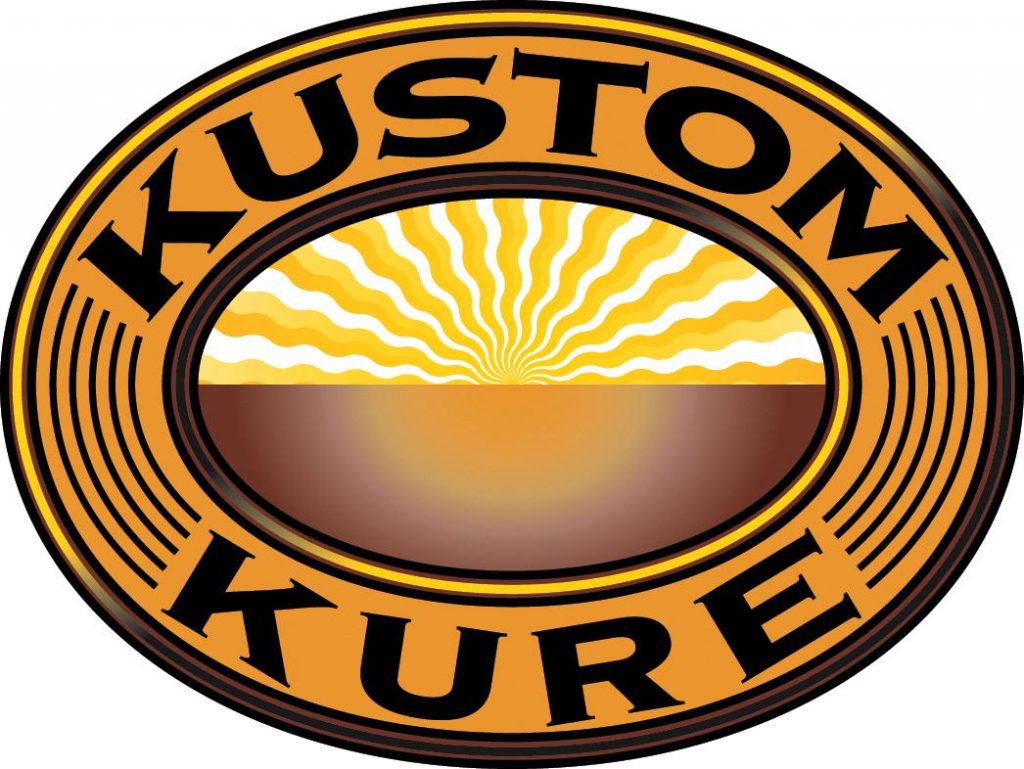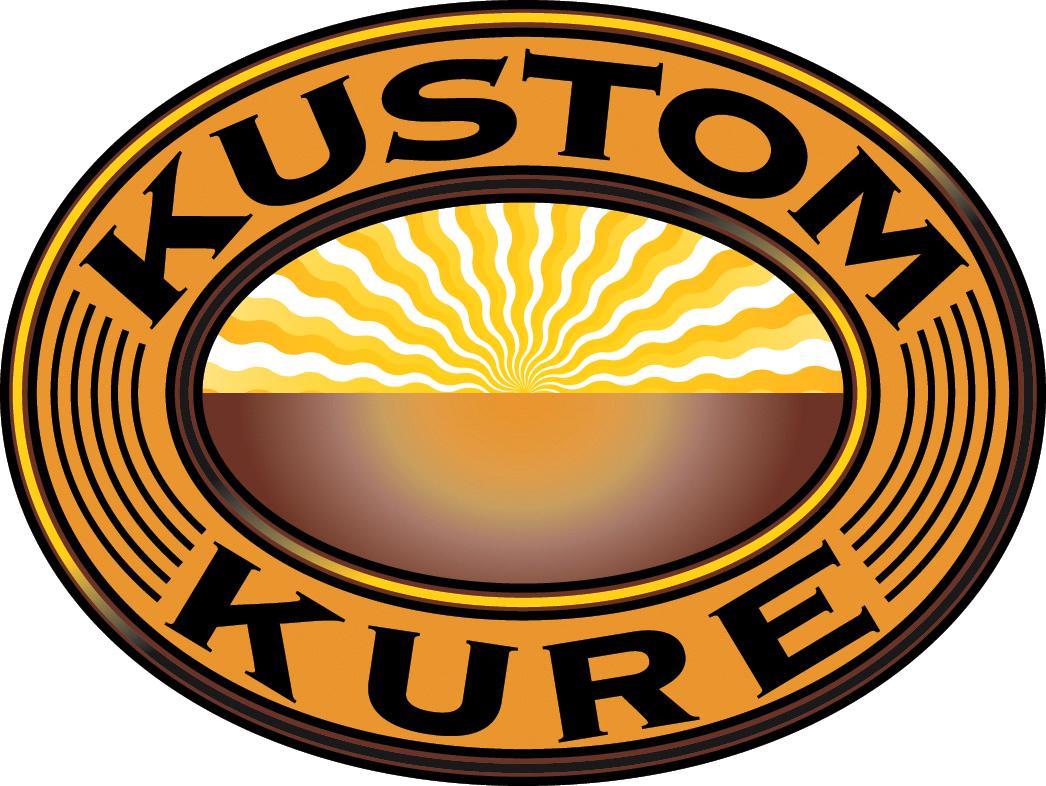 Product of the week is KS-902 BZP Free Ultimate UV Primer Coating. This product can be used as a substrate primer to improve ink adhesion or as a last down coating requiring additional finishing. KS-902 is typically applied on paper, paperboard, and plastic/non-porous stocks. It is Benzophenone free, amine free, and optical brightener free.
Other features of KS-902:
Excellent gloss and clarity
Good adhesion to a variety of plastic stocks
Superior bond strength to additional coatings, foils, and glues
More information can be found on the KS-902 Technical Data Sheet or by contacting us.