Product of the Week 4-1-19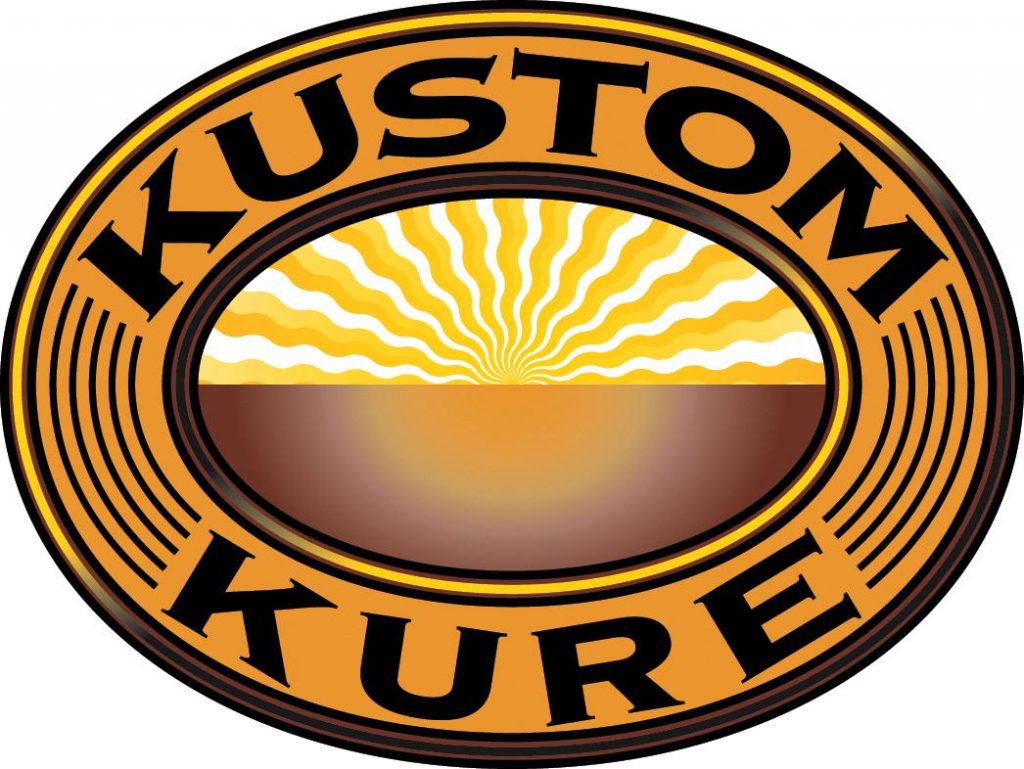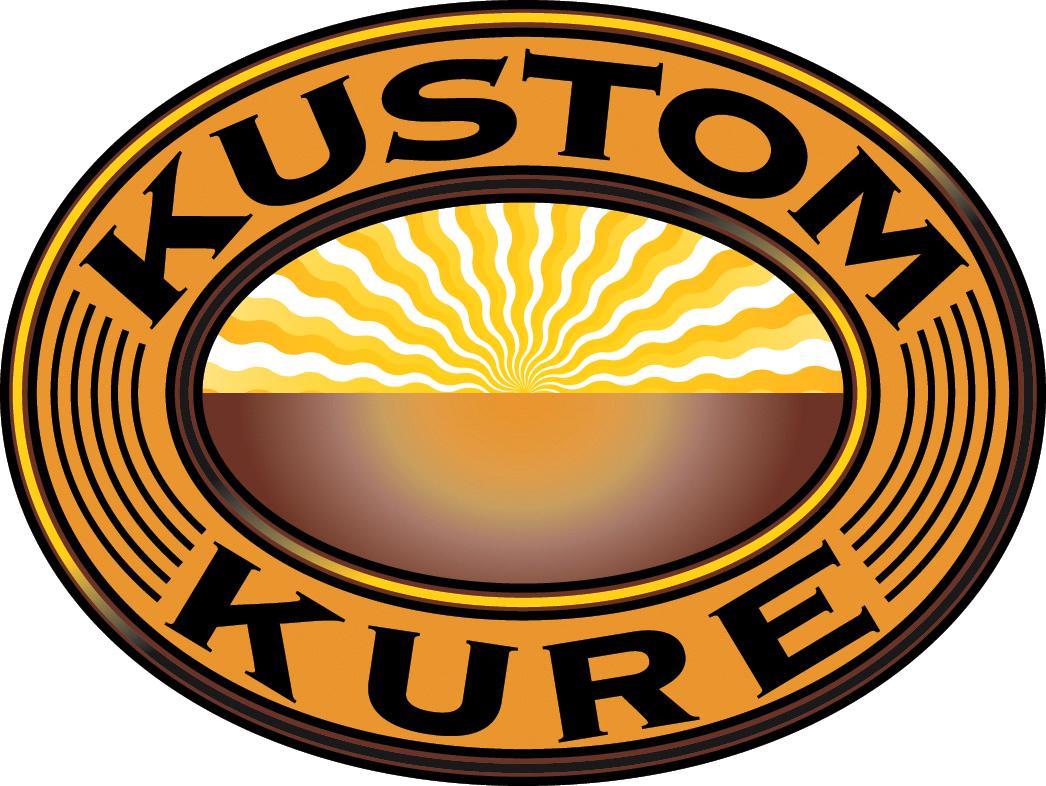 Product of the week is KS-373 Photoinitiator Compound. This blend is an economical top cure photoinitiator and is recommended for darker colors, thicker films, and whites. KS-373 is not only an excellent choice for flexo inks but is also a good choice for litho and screen applications.
Other features of KS-373:
Low viscosity liquid for easy blending
Combination of select photoinitiators
Can be used with all standard organic pigments and select carbon black and whites
More information can be found on the KS-373 Technical Data Sheet or by contacting us.