Product of the Week 4-15-19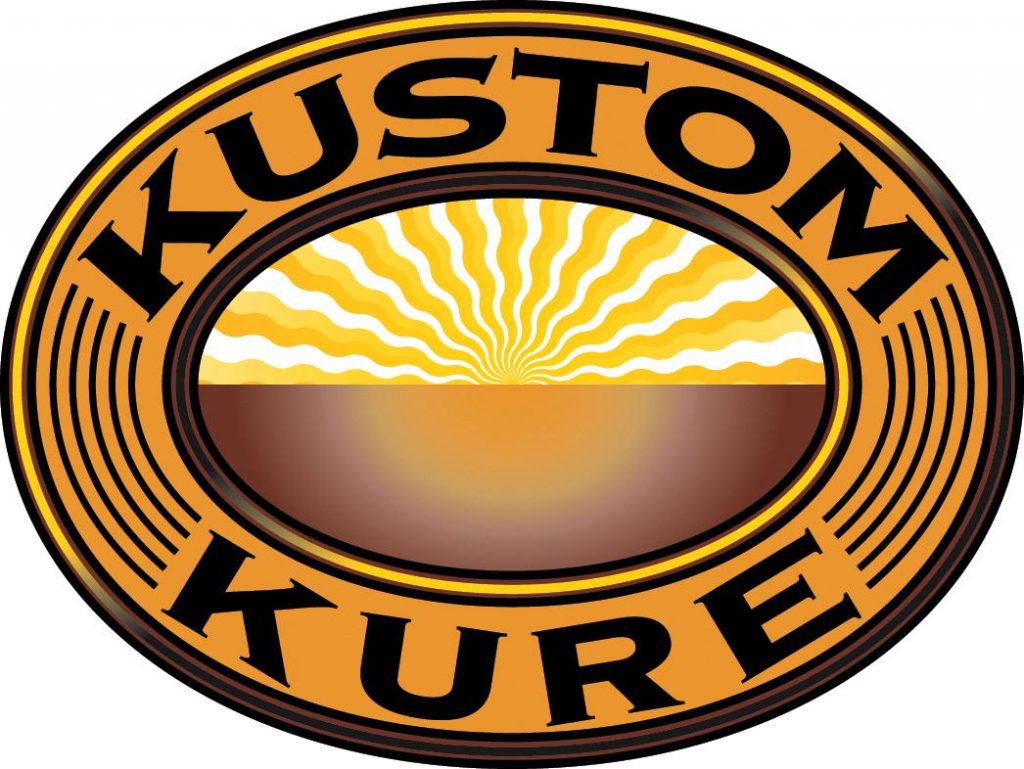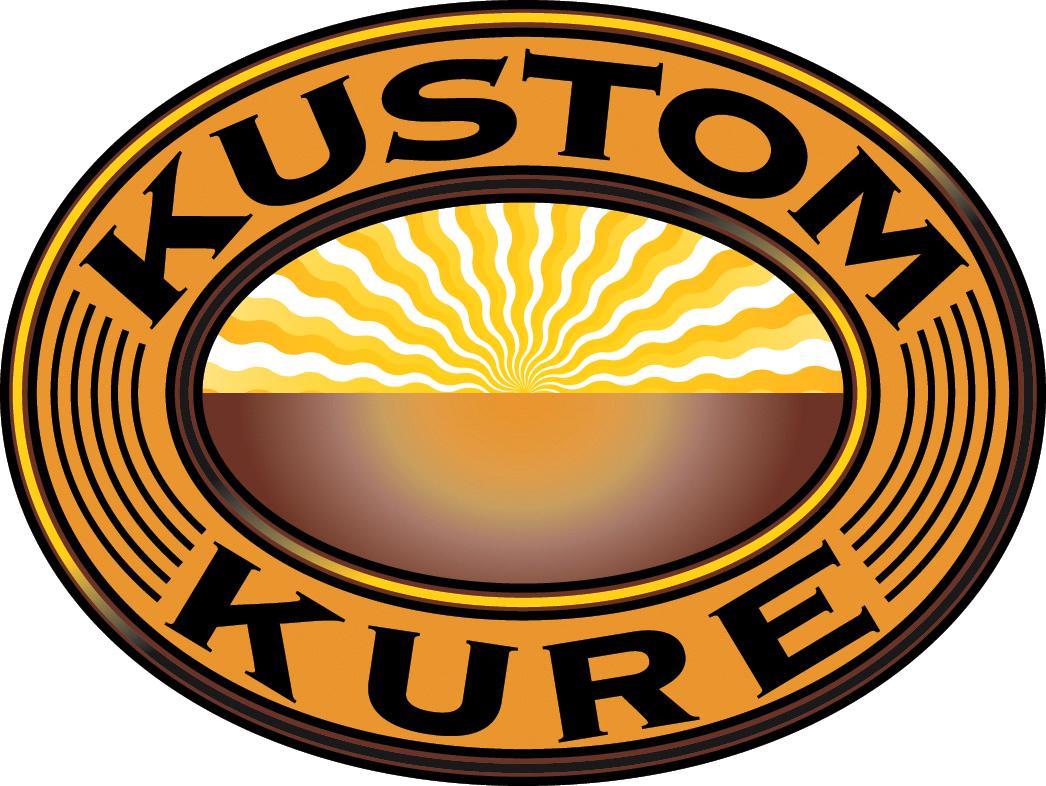 Product of the week is KS-21088 Soft Touch Screen Matte UV Coating. Similar to Kustom Group's KS-888 and KS-890, KS-21088 is a non-water containing, UV curable, soft-touch tactile matte coating. This product will cure and protect like a standard matte UV coating and can be applied inline or offline over dry ink.
Other features of KS-21088:
Low thixotropy
UV coatable, cold-foil stampable, and hot gluable
Can be applied with rotary or flatbed screen
More information can be found on the KS-21088 Technical Data Sheet or by contacting us.