Product of the Week 4-22-19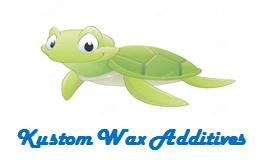 Product of the week is KBW-PT400 PTFE Compound. This wax compound contains the highest percentage of PTFE in any wax compound Kustom Group offers. KBW-PT400 is recommended for sheetfed and heatset inks, has excellent rub resistance, and improves slip.
Other features of KBW-PT400:
Good gloss retention
Approximately 60% PTFE loading
Laser safe, heat stable
More information can be found on the KBW-PT400 Technical Data Sheet or by contacting us.