Product of the Week 4-8-19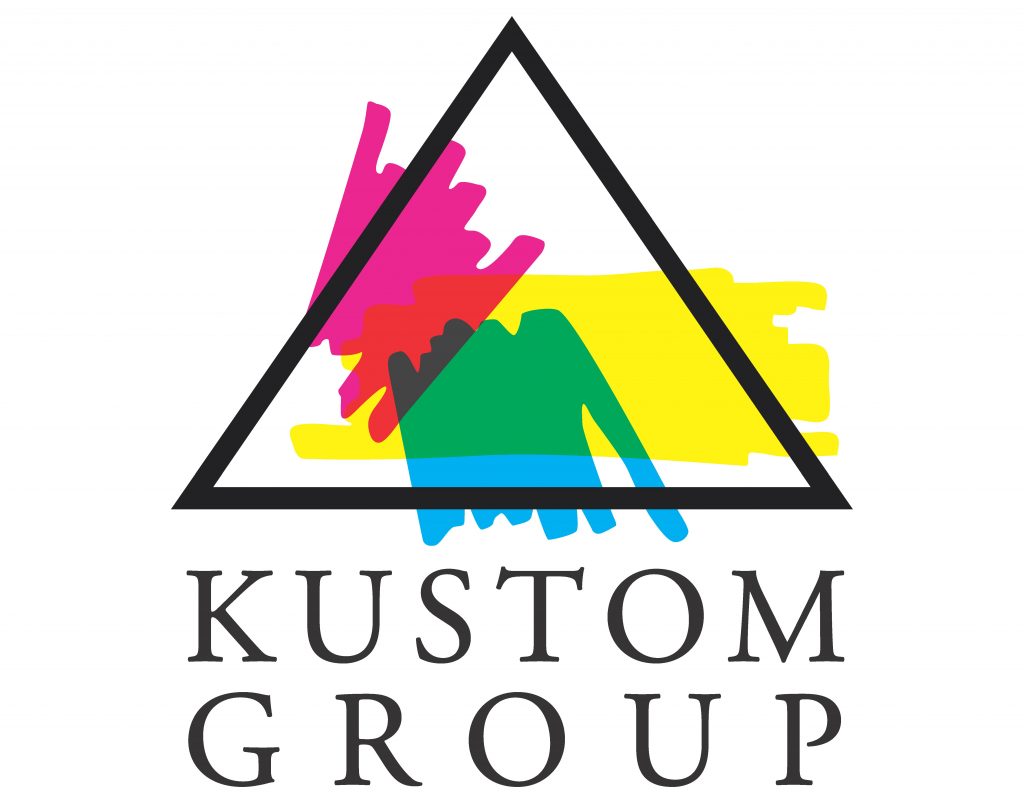 Product of the week is KB-280 100% NVM Low Dot Gain Soya Gel Vehicle. This vehicle is formulated without volatile materials and creates an ink that will not break down on high speed presses. KB-280 has a high viscosity along with outstanding heat and shear stability. 
Other features of KB-280:
Good for high solids sheetfed applications
Maintains dot sharpness
Fast set speed
More information can be found on the KB-280 Technical Data Sheet or by contacting us.