Product of the Week 5-13-19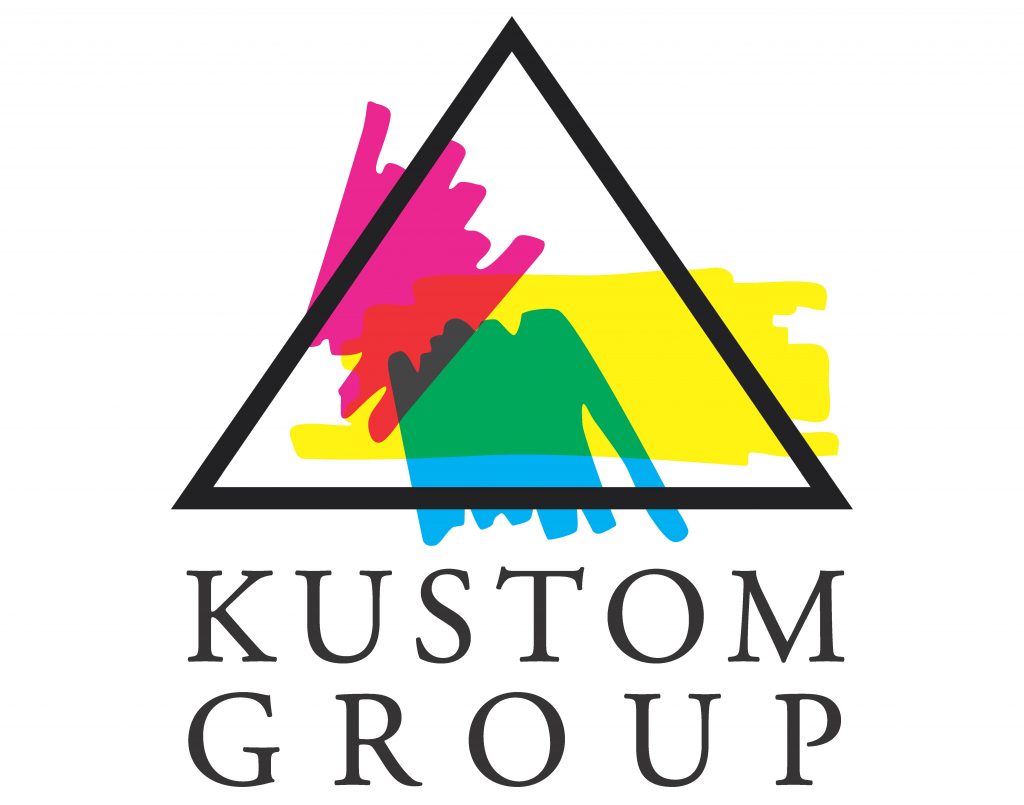 Product of the week is KB-1934 Water-Resistant Gloss Varnish. This varnish is 100% non-volatile and can be used in moderate amounts to improve the gloss, rub resistance, and litho properties of sheetfed ink systems. In work-and-turn ink systems KB-1934 improves dry trapping of off-line finishing and in folding carton or label ink systems it boosts chemical resistance.
Other features of KB-1934:
Based on Linseed and Tung oils
Good water balance
Medium gel
More information can be found on the KB-1934 Technical Data Sheet or by contacting us.