Product of the Week 5-28-19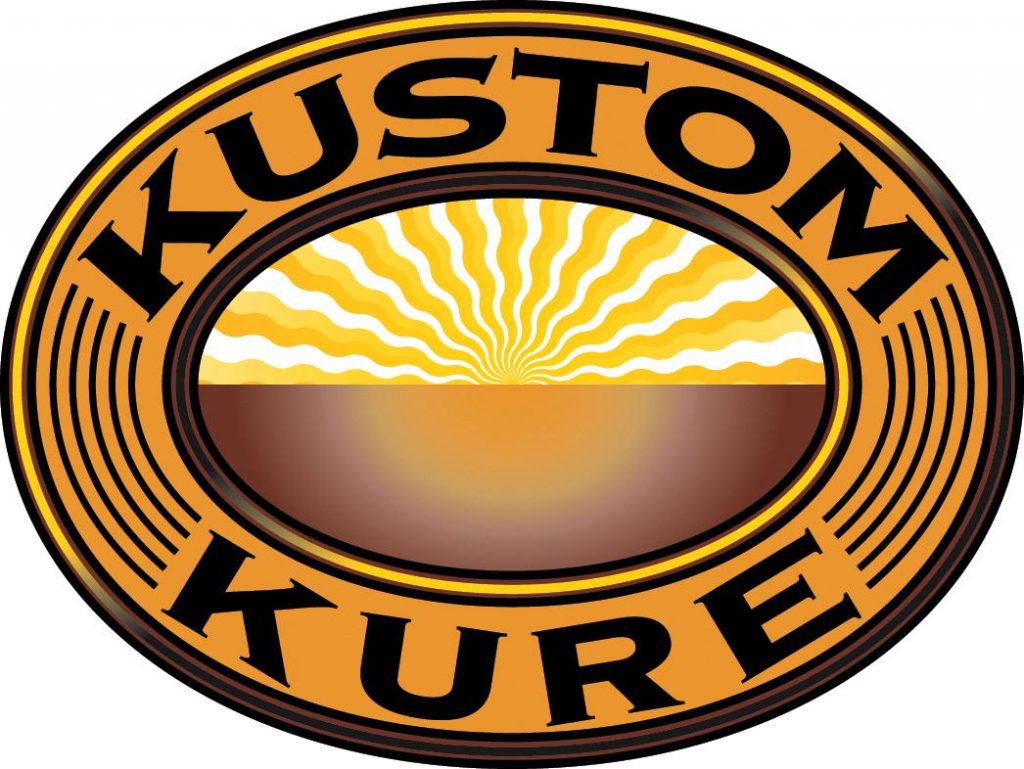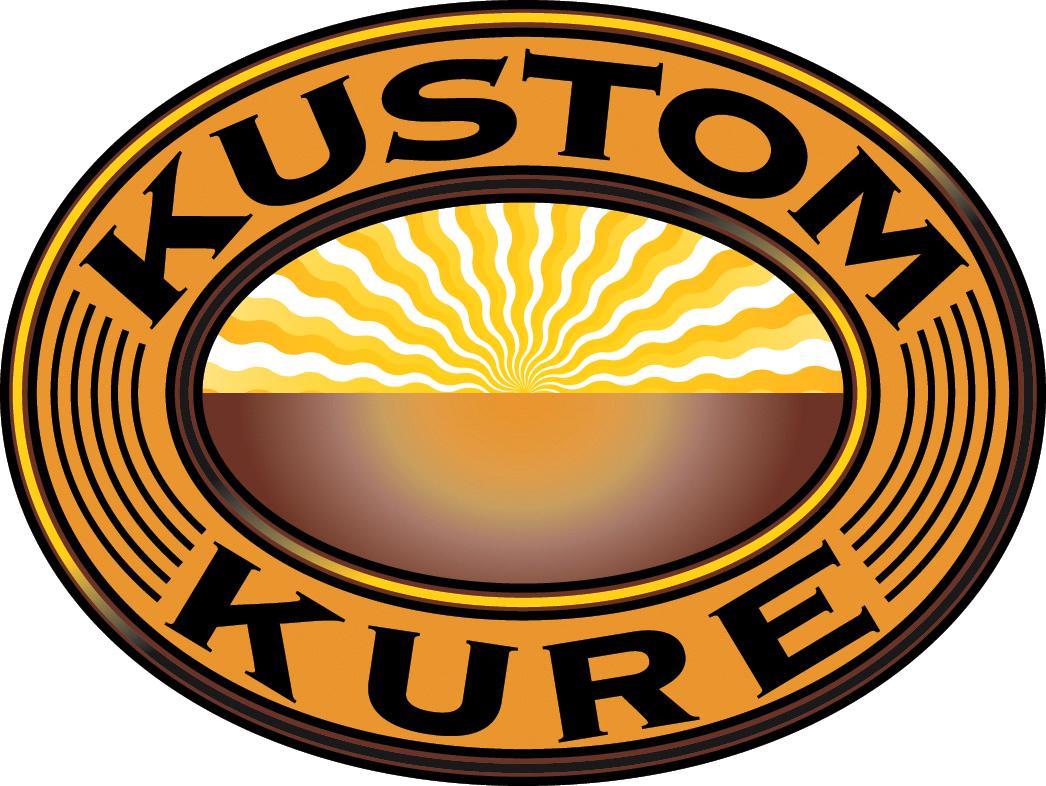 Product of the week is KS-21001 General Purpose Screen Gloss UV Coating. This coating is formulated for use on paper or paperboard to give high gloss, good blocking, and superior leveling. Looking for a glass-like finish? Screen-applied KS-21001 does the job.   
Other features of KS-21001:
Excellent cure response
Outstanding clarity
More information can be found on the KS-21001 Technical Data Sheet or by contacting us.