Product of the Week 6-10-19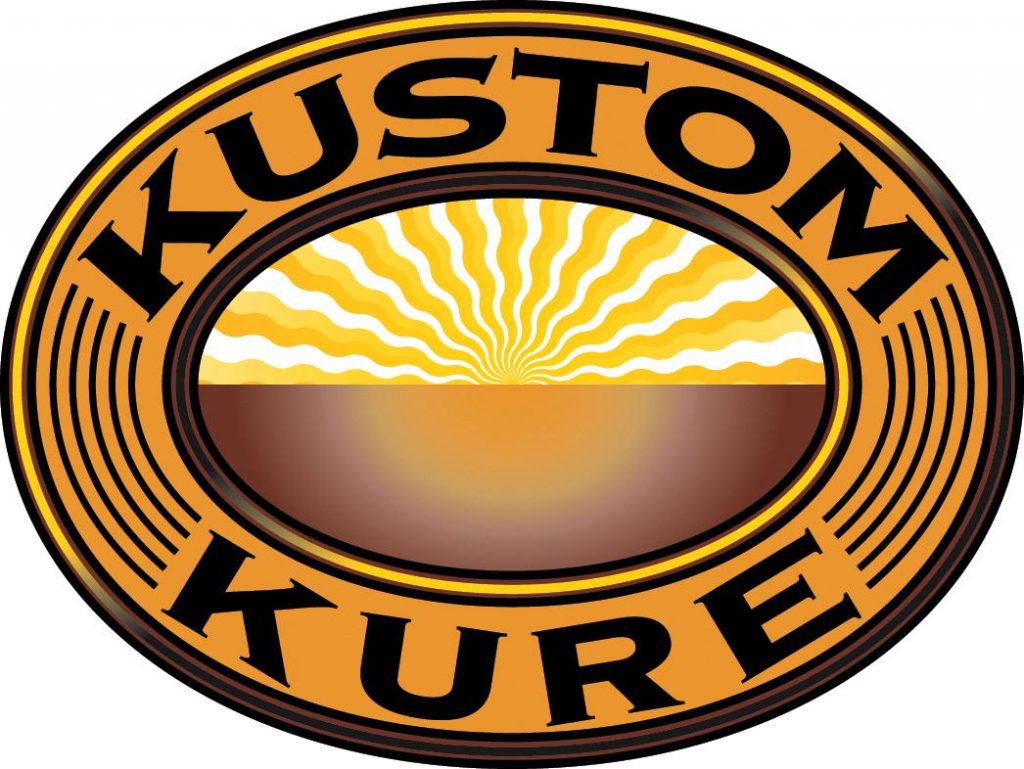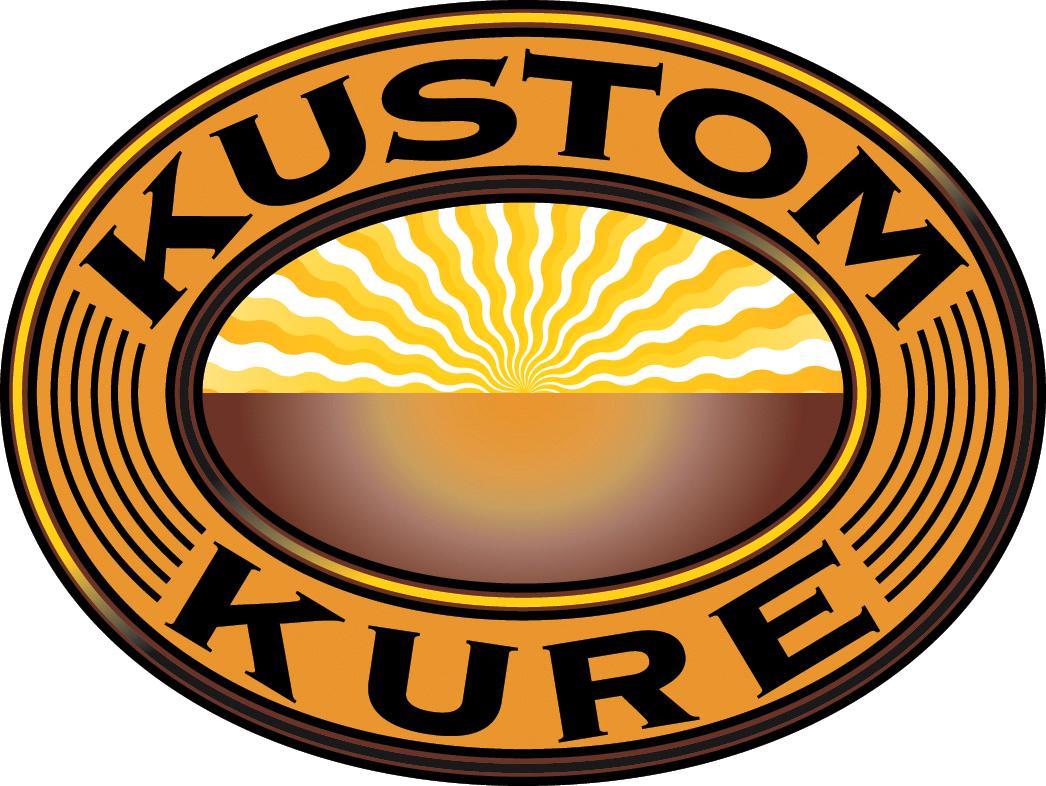 Product of the week is KS-394 Kustom Kure UV Extender. Exhibiting high performance and sharp printing, KS-394 is recommended for UV-curable lithographic inks. This UV extender can be used for commercial sheetfed or folding carton work on paper, paperboard, and additional substrates.
Other features of KS-394:
Excellent ink/water balance
Exceptional hold-out
Superb cure response
More information can be found on the KS-394 Technical Data Sheet or by contacting us.