Product of the Week 6-24-19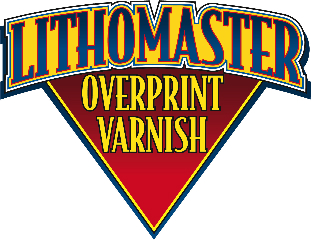 Product of the week is KB-8701 BPA Free Gloss SF OPV. This overprint is low yellowing with excellent gloss and dry. KB-8701 is recommended for general purpose applications along with folding carton and labels.
Other features of KB-8701:
Swiss and Nestle compliant
Fast oxidative dry
More information can be found on the KB-8701 Technical Data Sheet or by contacting us.