Product of the Week 6-3-19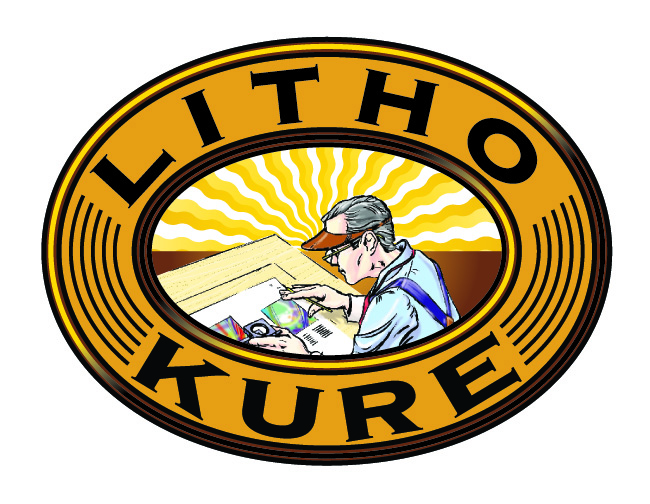 Product of the week is KS-224 All-In-One Photoinitiator  Blend. This photoinitiator blend is easily mixed into ink in a variety of systems including flexo, litho, and screen. KS-224 is suggested for whites, thicker films, and especially for darker colors.
Other features of KS-224:
Low viscosity liquid
Broad cure response
Recommended for all standard organic and select carbon black pigments and white
More information can be found on the KS-224 Technical Data Sheet or by contacting us.