Product of the Week 7-15-19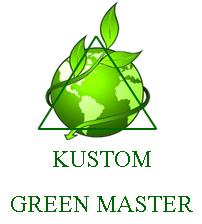 Product of the week is KB-1013 Greenmaster SF Free Flow Vehicle. Containing approximately 80% sustainable materials, this vehicle helps reduce the environmental impact of printing while still giving fast set speed and excellent press stability. KB-1013 also provides easy clean up and improved litho performance with 0% VOCs.
Other features of KB-1013:
Superior printability
Exceptional hold-out
Superb ink-water balance
More information can be found on the KB-1013 Technical Data Sheet or by contacting us.