Product of the Week 7-22-19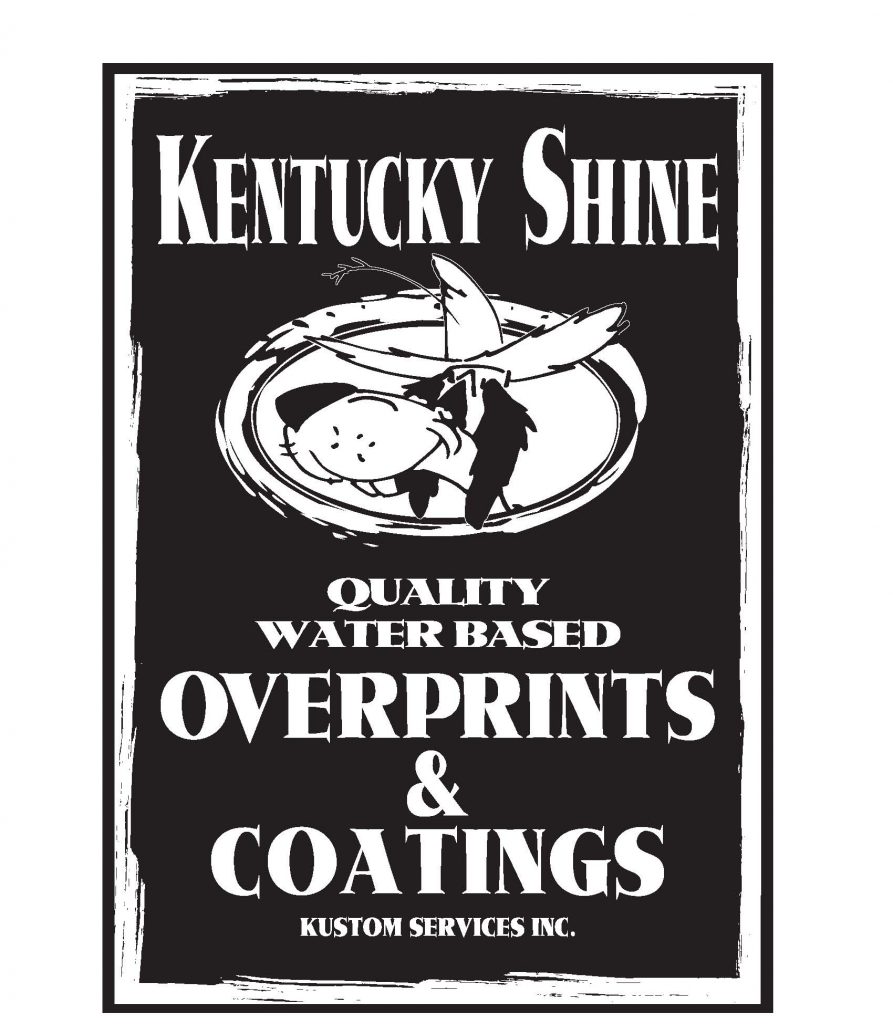 Product of the week is KS-190 KY Shine High Body Press Stable Gloss OPV. This aqueous overprint varnish can be applied to paper, paperboard, Xerox, and HP Indigo through the inking unit of a sheetfed offset press. KS-190 provides excellent gloss as well as good rub and scuff resistance. Along with our KY Shine OPVs we always recommend using KS-702 KY Shine Blanket and Roller Spray. KS-702 is applied with a spray bottle onto the surface of the blanket and rollers before and after the KY Shine product is put on the press. This helps to clean and condition the surface to better accept the KY Shine OPV.
Other features of KS-190:
Exceptional set and dry speed
Enhanced press stability
Not for two sided printing
More information can be found on the KS-190 Technical Data Sheet, the KS-702 Technical Data Sheet, the KY Shine Press Instructions or by contacting us.