Product of the Week 7-29-19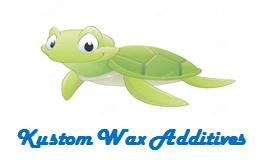 Product of the week is KSW-AQ60 Paraffin/Polyethylene Wax Emulsion. For use in aqueous products, KSW-AQ60 enhances mar resistance and anti-blocking properties. This emulsion can be used as an additive in paints, coatings, inks, and OPVs.
Other features of KSW-AQ60:
Increases water resistance
Adds heat resistance
More information can be found on the KSW-AQ60 Technical Data Sheet or by contacting us.