Product of the Week 7-9-19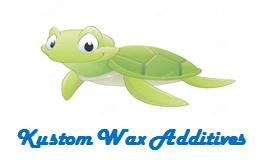 Product of the week is KBW-3500P Micronized PTFE Powder. Need to improve scratch resistance and slip in an ink or coating? Make sure to use KBW-3500P. This PTFE powder used in combination with KBW-3000P provides maximum rub and abrasion resistance.
Other features of KBW-3500P:
Improves chemical resistance
Increases temperature resistance
Reduces sticking and blocking
More information can be found on the KBW-3500P Technical Data Sheet or by contacting us.