Product of the Week 8-19-19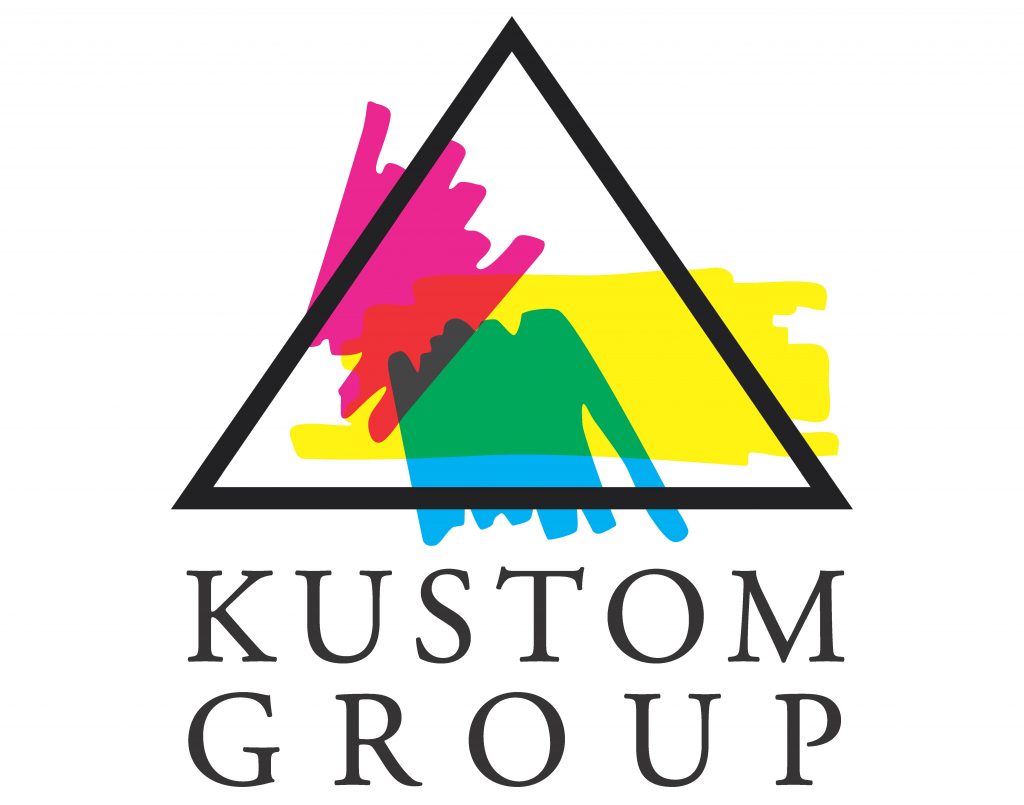 Product of the week is KB-750 Kentucky Lube Anti-Picking Additive. Recommended for any litho ink system, this additive provides lubrication of the ink on the plate and blanket cylinders. KB-750 is extremely useful in preventing piling and picking, even on lighter weight papers and recycled stocks. Additionally, this additive will not adversely affect other ink properties on press or the printed sheet.
Other features of KB-750:
Suggested use of 2-5%
Reduces misting by allowing an increase in tack without picking
Improves transfer
More information can be found on the KB-750 Technical Data Sheet or by contacting us.