Product of the Week 8-26-19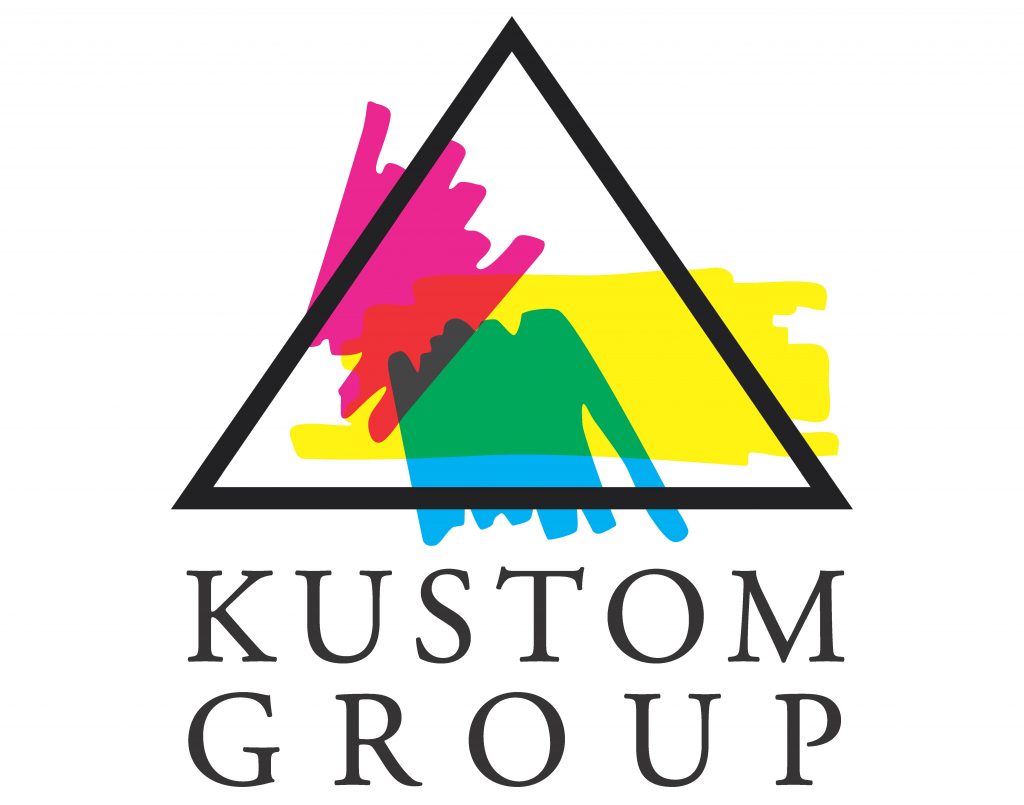 Product of the week is KB-1922 Free Flow Quickset Varnish. This varnish is created from elastic resin technology and designed to adjust flow and tack in high solids ink systems. KB-1922 will increase flow, transfer, leveling, and gloss while not adversely affecting set speed.
Other features of KB-1922:
100% non-volatile
High solids sheetfed
Tack and flow reducer
More information can be found on the KB-1922 Technical Data Sheet or by contacting us.