Product of the Week 8-5-19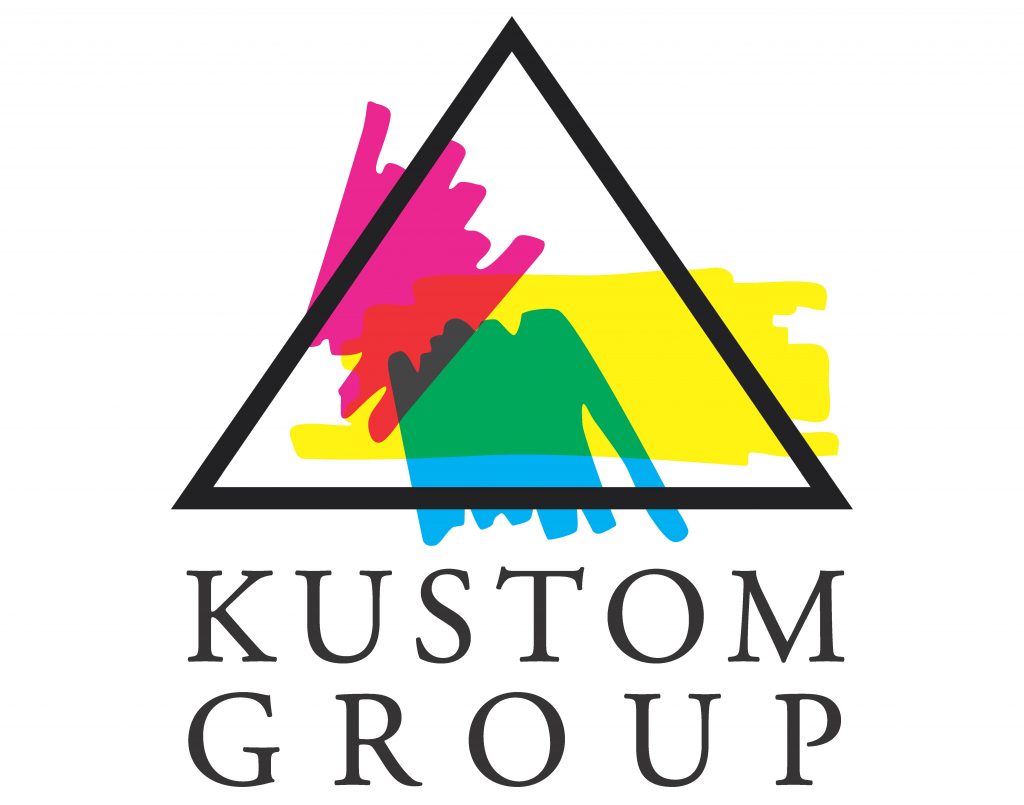 Product of the week is KB-633 Fast Setting, Laser Resistant Heatset F.F. Vehicle. This free flow vehicle is created for high-speed heatset printing—formulated to work even with short ovens! KB-633 is extremely fast setting and hard drying which helps to eliminate issues with marking through the delivery, chill rolls, and the bindery process.
Other features of KB-633:
Excellent gloss
Can be used as a companion for KB-673LT
Superb litho properties
More information can be found on the KB-633 Technical Data Sheet or by contacting us.