Product of the Week 9-16-19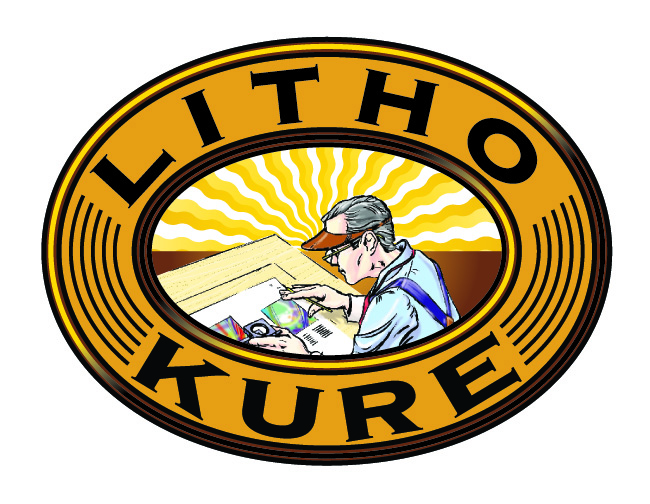 Product of the week is KS-302 Kustom Kure UV Flushing and Grinding Vehicle. This vehicle is extremely versatile and is recommended for most UV/EB paste ink applications, including: lithographic, hybrid, letterpress, business form, carton, and label. KS-302 is especially effective for hard-to-disperse pigments and is typically applied on commercial and folding carton work on paper, paperboard, and other substrates.
Other features of KS-302:
Excellent flow properties with higher viscosity
Ideal for hybrid applications
Easy cleanup with less aggressive press washes
More information can be found on the KS-302 Technical Data Sheet or by contacting us.