Product of the Week 9-23-19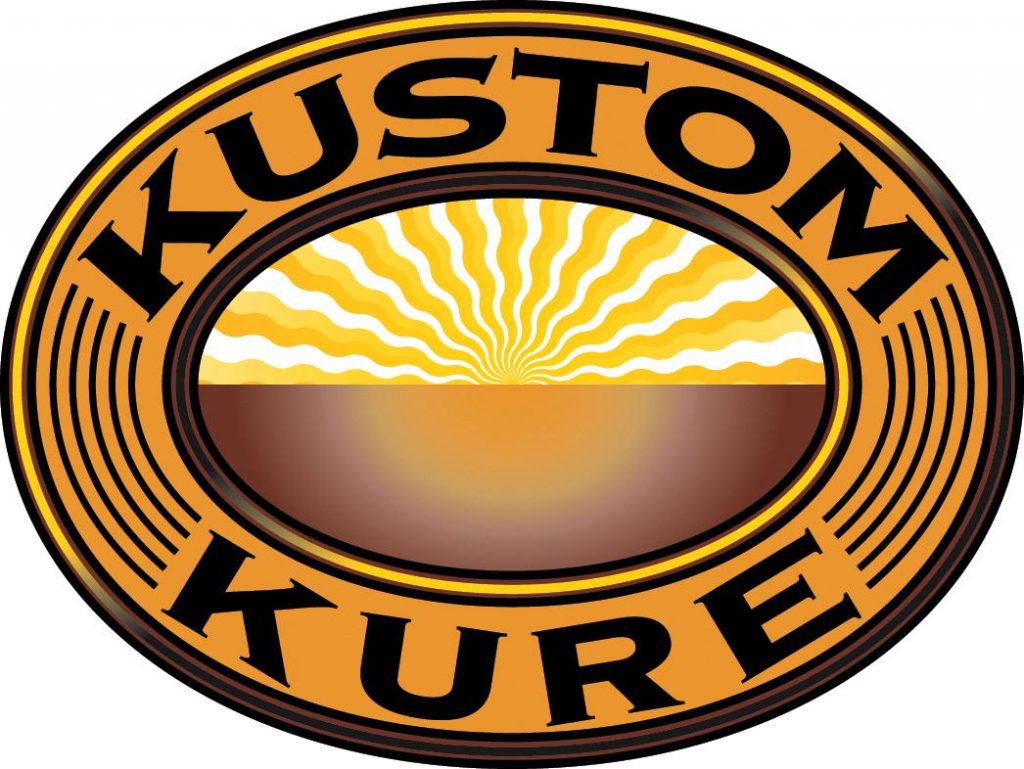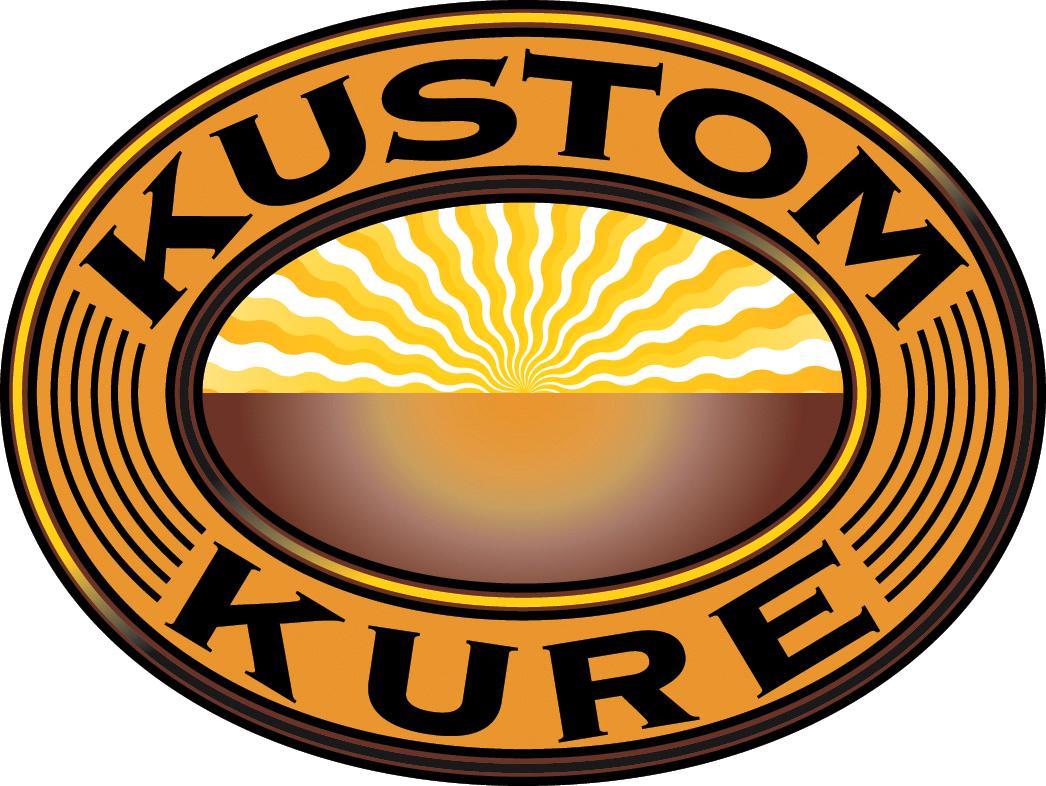 Product of the week is KS-535 Angle Dependent Metallic Red UV Coating. This special effect UV coating changes color from turquoise to brilliant silver to metallic red depending from which angle it's viewed. KS-535 can be applied inline over UV or hybrid UV ink, or it can be applied offline over oil-based sheetfed ink.
Other features of KS-535:
Considered foil-stampable and glueable
Recommended application volume is 7-12 BCM
Excellent cure response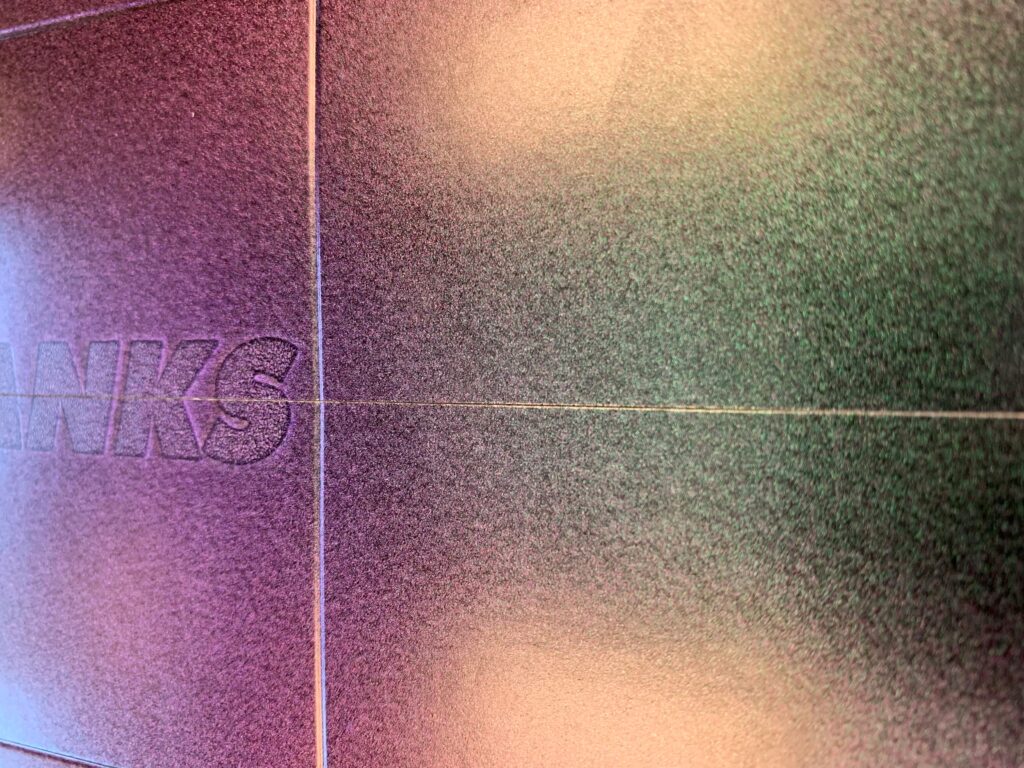 More information can be found on the KS-535 Technical Data Sheet or by contacting us.