Product of the Week 9-3-19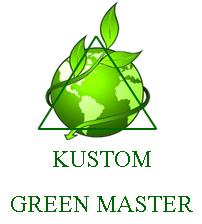 Product of the week is GRN-9901 Greenmaster Low VOC Gloss AQ Coating. Looking for a product with a low environmental impact? Want something with bio-renewable content? Kustom Group's GRN-9901 was developed to help reduce the carbon footprint in your pressroom. This aqueous coating is BAT, FDA Indirect Food, and CA Proposition 65 compliant.
Other features of GRN-9901:
No zinc oxide, alcohol, or any HAP materials
Fast set and dry speed
Less than 1% VOCs
More information can be found on the GRN-9901 Technical Data Sheet or by contacting us.