Product of the Week 9-30-19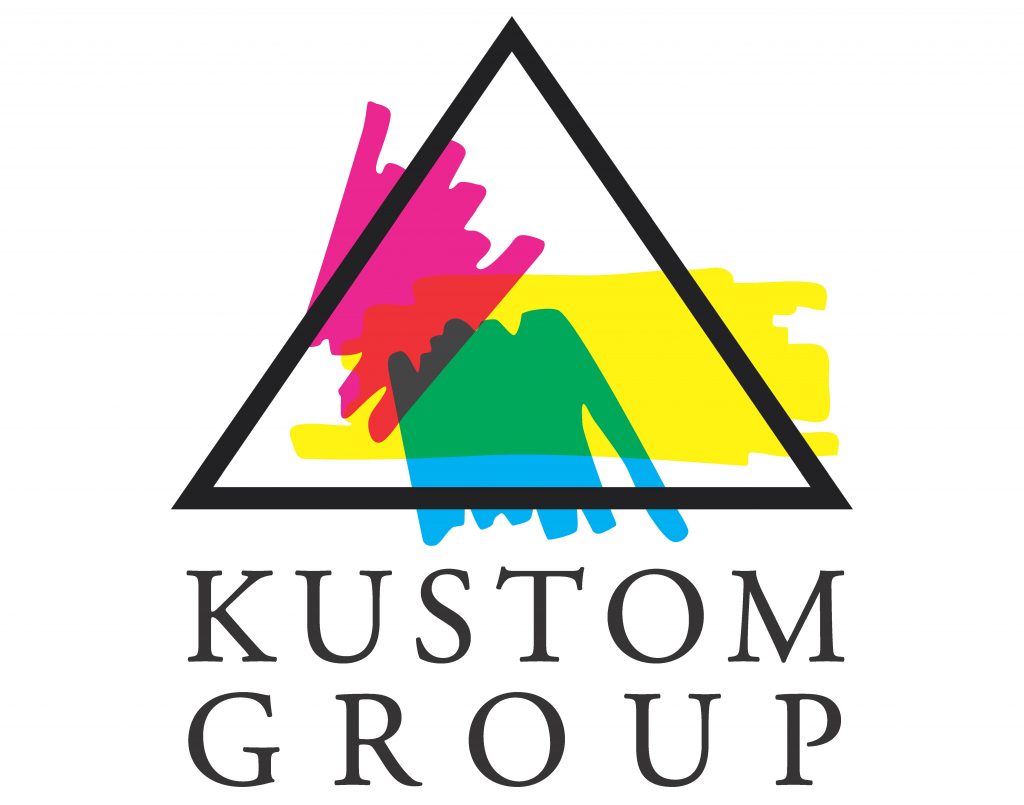 Product of the week is KB-144 Non-Yellowing Drier Compound. This compound is a highly effective carboxylate drier blend. KB-144 has minimal yellowing and provides both top and through dry to inks or oil-based overprint varnishes.
Other features of KB-144:
Suggested usage level: 1.0 – 4.0%
Excellent workhorse drier
Compatible with oil-based products
More information can be found on the KB-144 Technical Data Sheet or by contacting us.