Product of the Week 9-9-19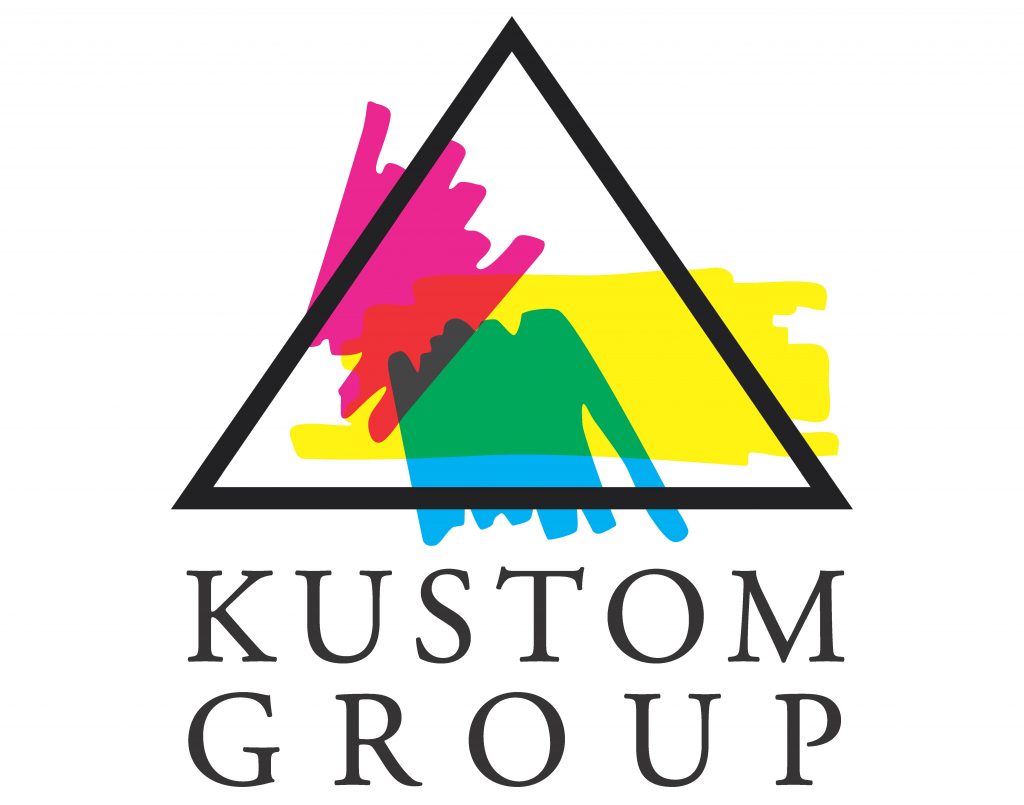 Product of the week is KB-145 Moisture Activated Drier. This cobalt-free drier can be formulated directly into an oil based ink or overprint varnish, or it can be added press side. KB-145 works by reacting with the fountain solution to release oxygen, causing an accelerated oxidative dry on press.
Other features of KB-145:
Suggested usage level of 0.25-1.0%
Boosts dry on plastic/nonporous substrates
More information can be found on the KB-145 Technical Data Sheet or by contacting us.