Product of the Week for 8-20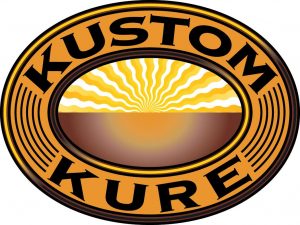 Product of the Week is a new feature where each week we will be featuring a Kustom Group product from our diverse product line.  Whether it is new or tried and true, each of these products are unique and fill a need in the Graphic Arts industry.
This week's product – KS-718 Kustom Kure UV/EB/Aqueous Clean Up Wash, which has been formulated to effectively clean presses and coating unit blankets and rollers.  It can be used to clean both energy cure and aqueous inks and coatings.
Other features of KS-718:
Non-flammable
CA Prop 65-compliant
Lower VOC's vs a typical press wash
Mild odor
More information can be found on the KS-718 Technical Data Sheet or by contacting us.