Product of the Week for 8-27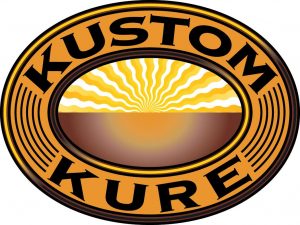 This week's Product of the Week is KS-811 Prop 65 Compliant UV Gloss Coating, which has been formulated with no California Proposition 65 raw materials and may be used over HP Indigo, UV hybrid or UV inks on paper, paperboard and select plastic stocks.  It is not considered to be imprintable, foil-stampable or glueable.
Other features of KS-811:
Low odor
Low yellowing
Low migration
Excellent gloss
More information can be found on the KS-811 Technical Data Sheet or by contacting us.