Product of the Week 10-01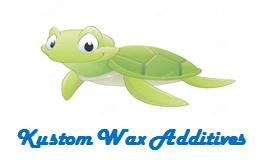 Product of the Week is KSW-UV100 UV/LED High Rub Wax Blend Compound, which is a soft paste wax that is easy to incorporate into UV and LED paste inks and flexo inks and coatings. It is highly successful in improving rub, abrasion, and scratch resistance, including nickel and fingernail scratch, on non-porous substrates.
• Excellent choice for LED to protect ink/coating surface
• Improves chemical and moisture resistance
• Increased temperature resistance
• Effective in most inks and coatings
More information can be found on the KSW-UV100 Technical Data Sheet or by contacting us.