Product of the Week 10-08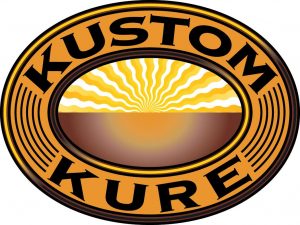 Product of the week is KS-888 True UV Soft Feel Coating,  a 100% UV curable matte coating.  KS-888 can be used for two-sided printing without ghosting, and there is no need for special cleaners or crosslinking additives like aziridine.  This coating eliminates the need for short lifts and has increased roll-to-roll applications without concerns for sticking in the rewind.
Other Characteristics of KS-888
Low thixotropy
No waiting to further process
UV coatable, cold-foil stampable and hot glueable
One part all-UV system, reducing waste
More information can be found on the KS-888 Technical Data Sheet or by contacting us.