Product of the Week 10-15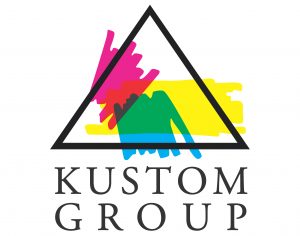 Product of the week is KB-1016 High Solids Sheetfed Gel Vehicle, which has oxidative dry with surprisingly fast set speed for a 100% solids vehicle. Formulated with the hottest oxidative vegetable oils and a high-end resin system, KB-1016 has great litho performance that includes resistance to over-emulsification.
Other characteristics:
Excellent adhesion to all types of plastic, foil board and metal
Positive oxidative drying
Faster set speed than most high solids systems for plastic
More information can be found on the KB-1016 Technical Data Sheet or by contacting us.