Product of Week 10-29
Product of the week is K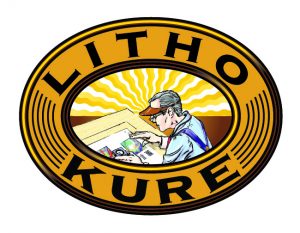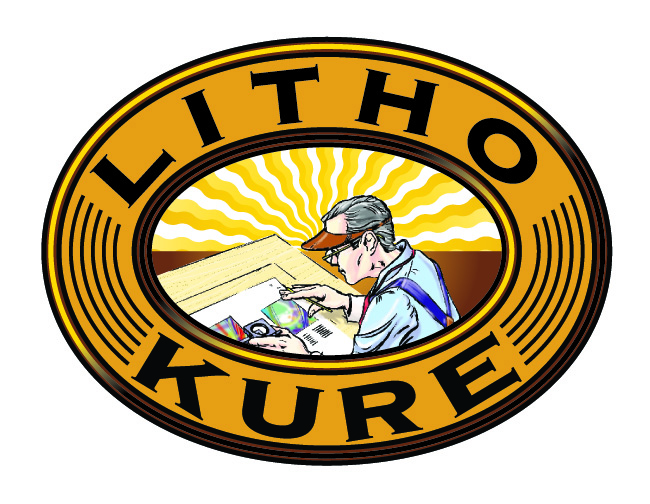 S-383 Kustom Kure Photoinitiated UV Extender Vehicle for Paper.  This UV extender is a unique blend of Kustom's proprietary UV chemistry. KS-383, when incorporated into an ink, exhibits excellent UV litho properties that have been proven successful on today's UV presses.
Other Characteristics:
Excellent cure response
Excellent litho properties
Excellent printability
More information can be found on the KS-383 Technical Data Sheet or by contacting us.