Product of the Week 9-17
Produc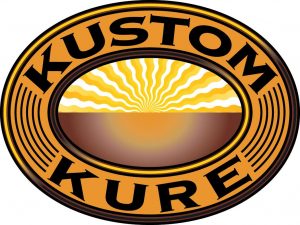 t of the week is KS-487 Thermal Transfer Receptive UV Coating,  a high gloss UV coating that is Benzophenone-free and has superior receptivity properties such as thermal transfer and foil stamping.  This can be applied over hybrid or UV inks on various paper.
Other Characteristics:
Excellent adhesion to a wide variety of select plastics
Low odor and low yellowing
Writable; ball point pen and other permanent marking utensils
Excellent rub and chemical resistance
More information can be found on the KS-487 Technical Data Sheet or by contacting us.