Product of the Week 9-24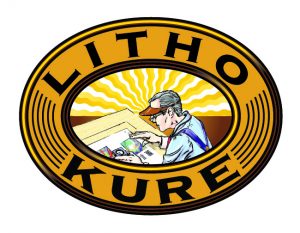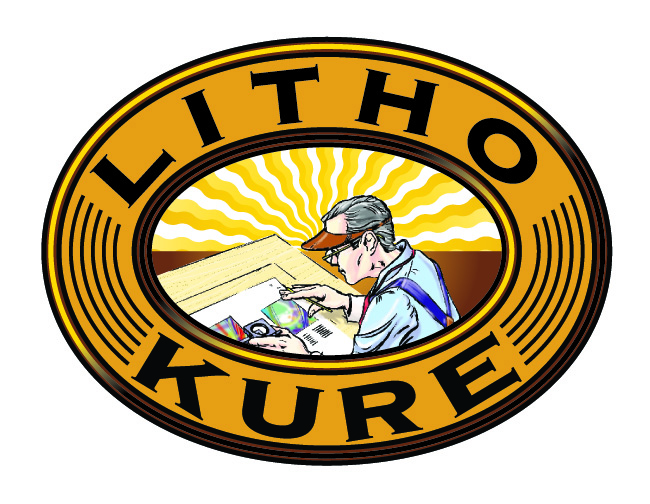 Product of the week is KS-276 Kustom Kure Low Tack UV Gel Vehicle.  This is our flagship UV workhorse gel vehicle.  Like all of our gel vehicles, it provides structure, body and reduced misting to a finished ink without the use of dry additives.  KS-276 is recommended for most UV/EB paste ink applications and is suitable for most paper, paperboard, and foil coated substrates.
Other Characteristics of KS-276:
Excellent ink/water balance
Good cure response
Exceptional hold-out
Low tack versus other comparable UV gel vehicles
More information can be found on the KS-276 Technical Data Sheet or by contacting us.