Product of the Week for 9-10
Product of the week is KB-1083 Prop 65/BPA Free, Mineral Oil Free Sheetfed Low Tack Extender, which is formulated with food packaging indirect contact application in mind.  It has a very fast set speed in an ink, 100% solids and has excellent litho properties.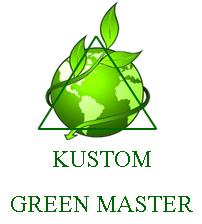 Other Characteristics:
Formulated with CA Proposition 65-free raw materials and materials from the Nestle positive list
Considered low odor and low migration for food packaging applications
Fully composed of substances set out in Annex 1 & in Annex 10 of the ordinance FDHA of materials & articles (817.023.21)
Can conform to US FDA CFR 175.300 & 175.320 if certain specifications and limitations are met.
More information can be found on the KB-1083 Technical Data Sheet or by contacting us.